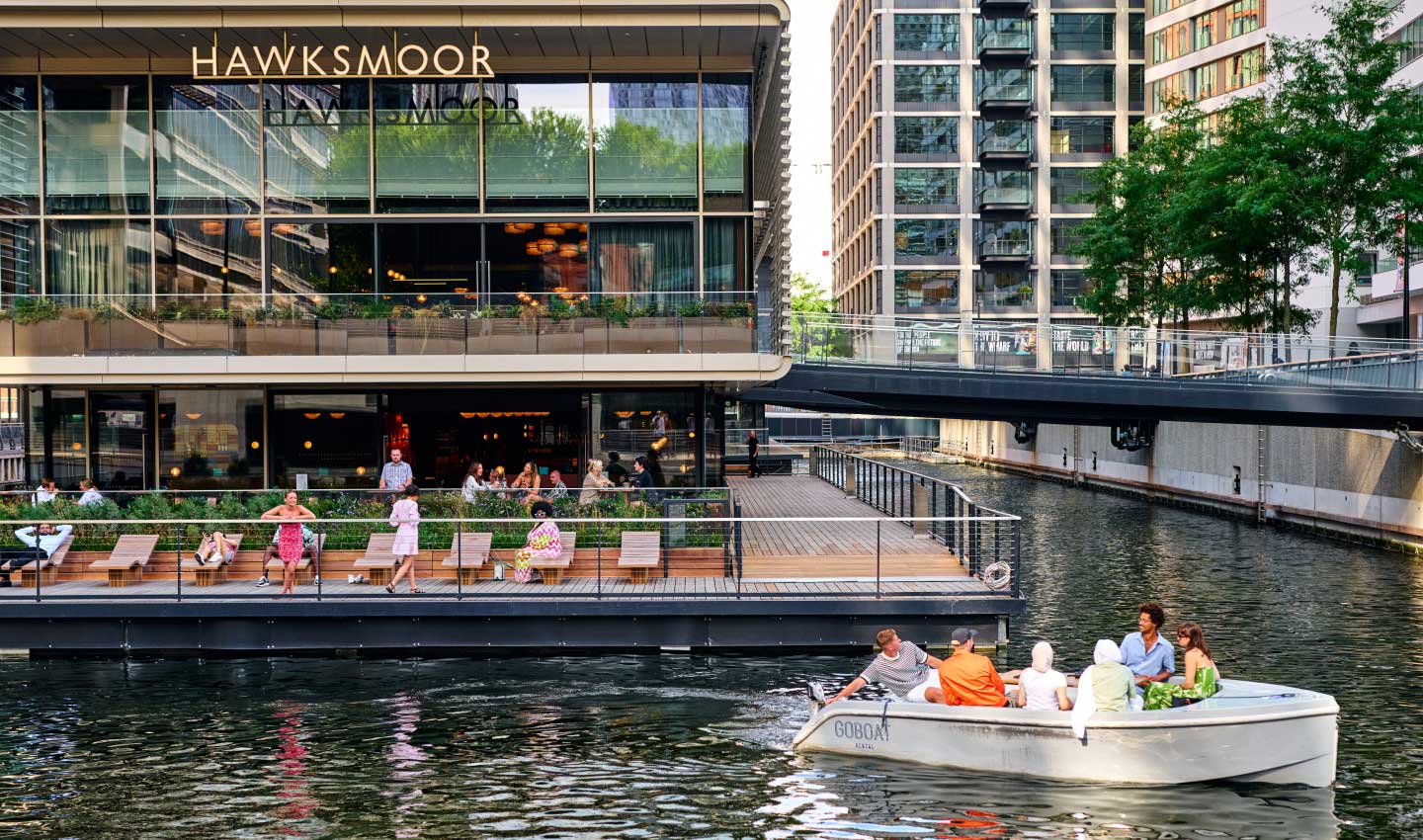 Everyday inspiration
Work /
life balance
Canary Wharf has been designed to enhance social interactions, where serendipitous meetings and inspiring conversations are just around the corner, and a range of lifestyle activities, shops, restaurants, parks, waterside gardens and boardwalks are part of the daily experience.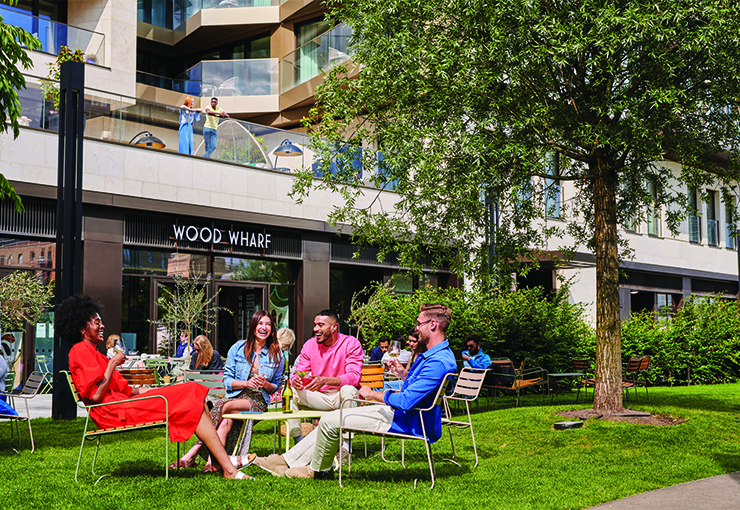 Your new locals
New Arrivals
Canary Wharf is a growing community, carefully curated to meet the evolving wants and needs of those who live and work here. As a result, we have a number of exciting new shops and services arriving over the coming weeks and months, adding even more vibrancy to the estate.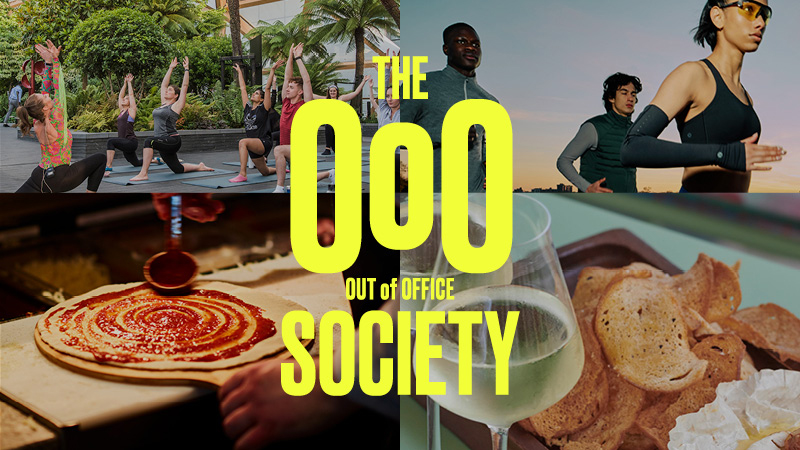 The OoO Society
Join The Out of Office Society and discover a series of free events to make more of your time on the Wharf. Download the Canary Wharf App to book your free space today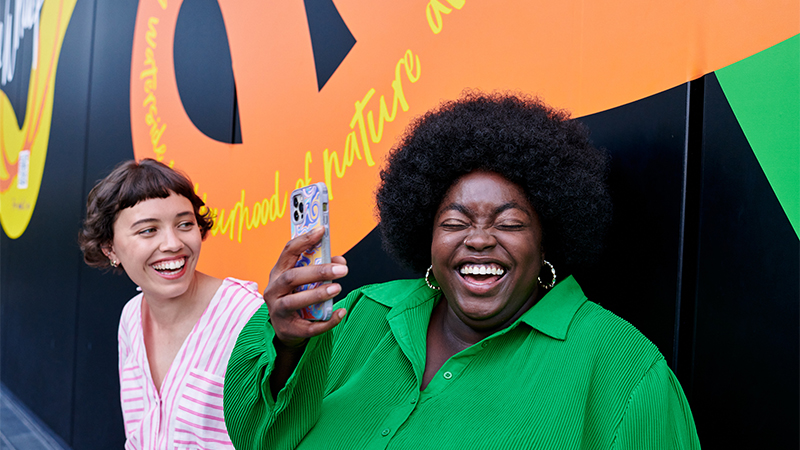 Download the App
Download the Canary Wharf App today and join our online community here at Canary Wharf and access the latest offers and promotions, events and news.