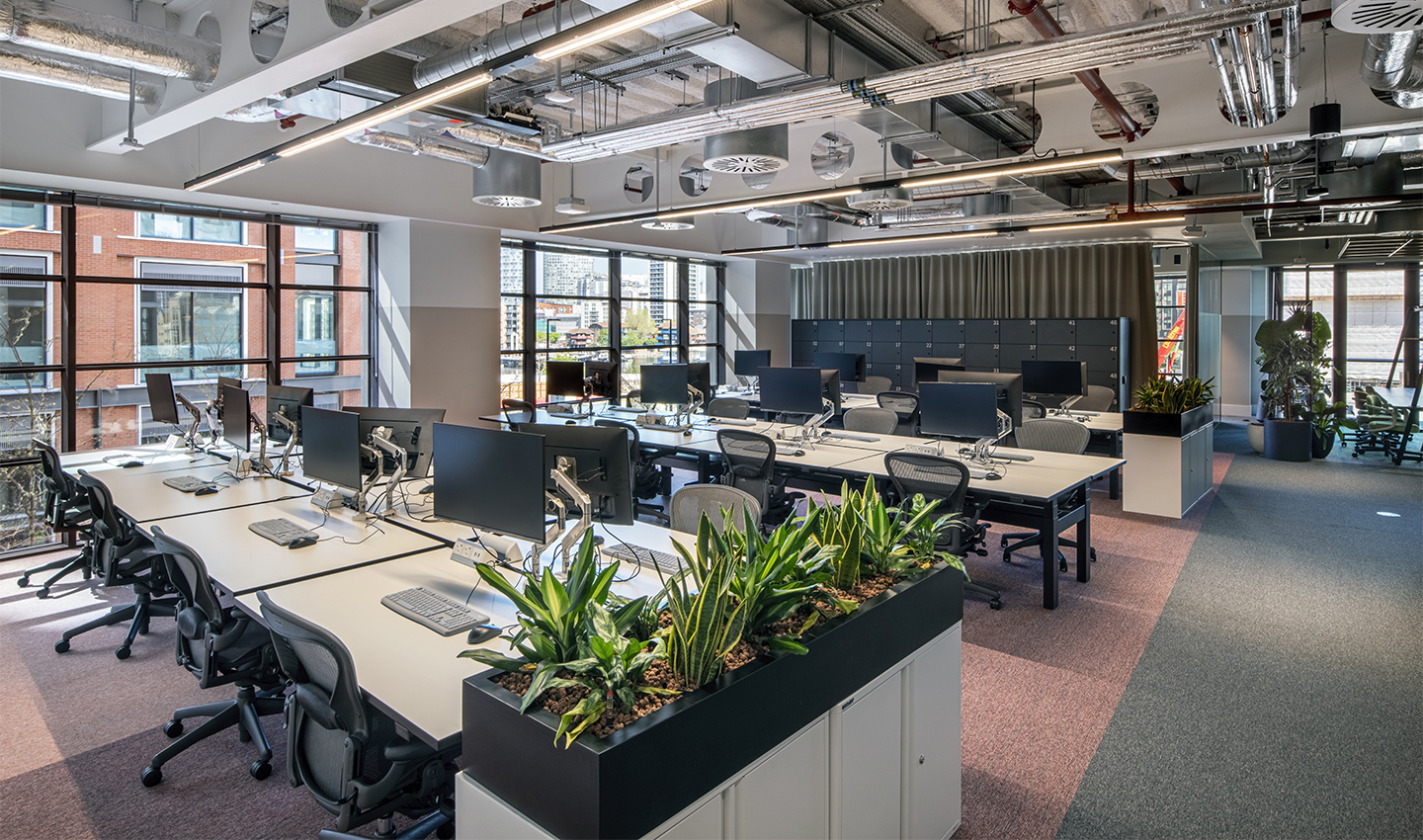 20 Water Street
Belong to something extraordinary
A place to belong, inspiring people to think differently. 
Work flexibly – open floorplates, balconies and terraces to every level this is a workspace that you can be proud of.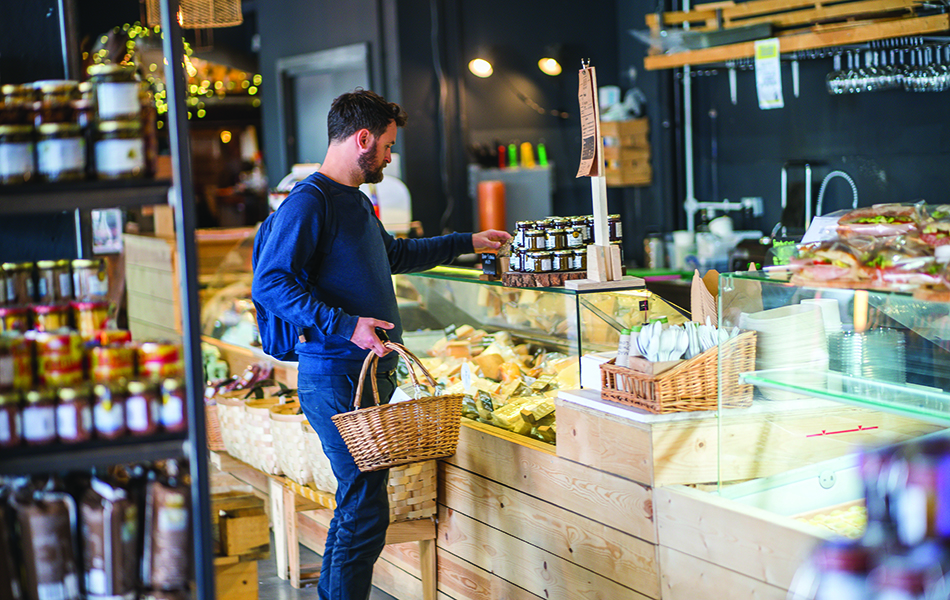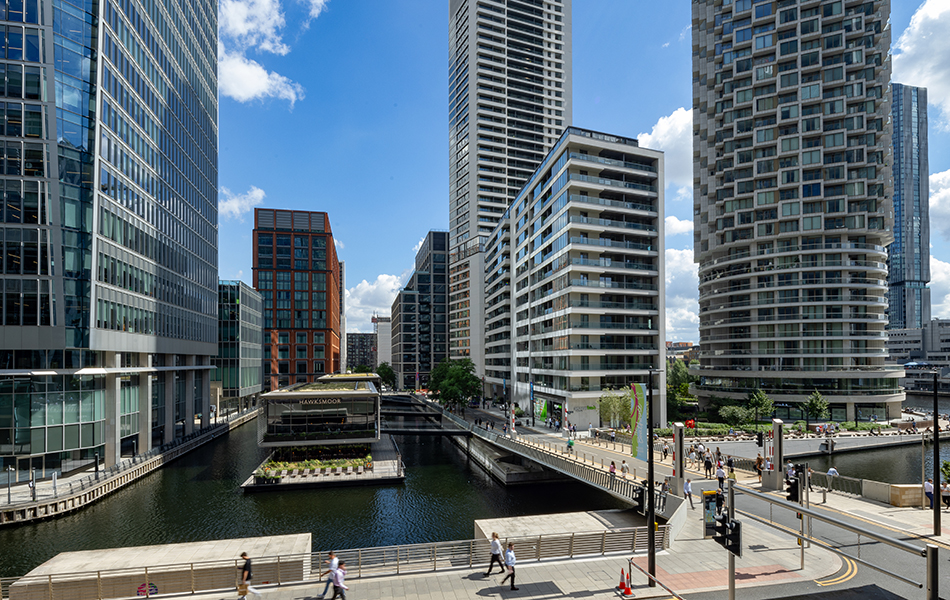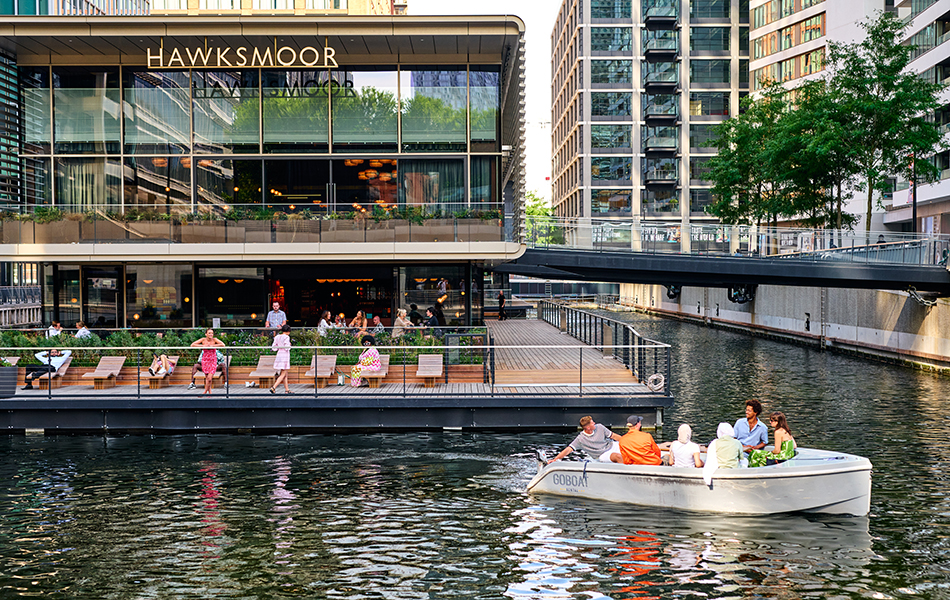 An extraordinary environment
Hand-picked retailers, cafés, bars and leisure facilities on the doorstep encourage people to engage with the space and create a bustling environment.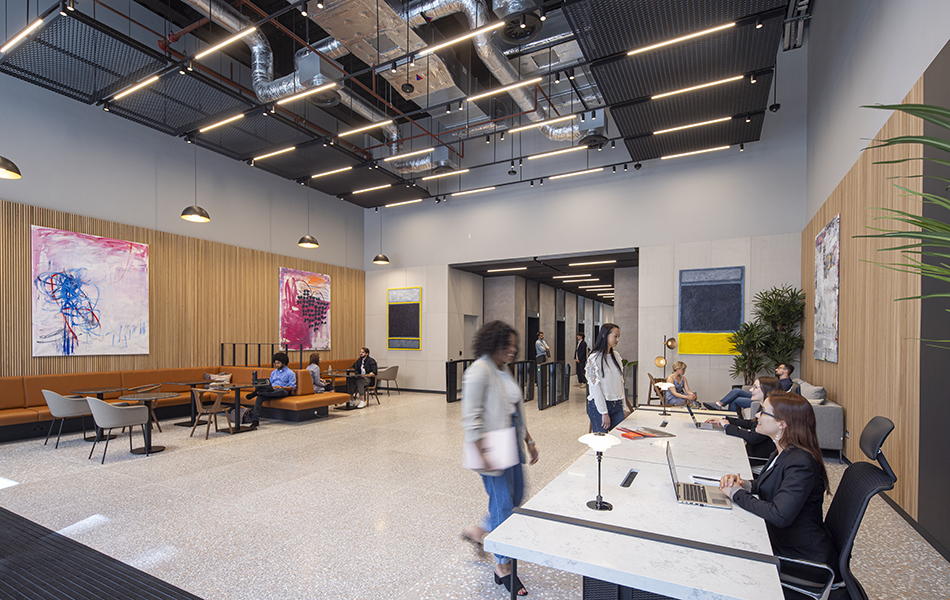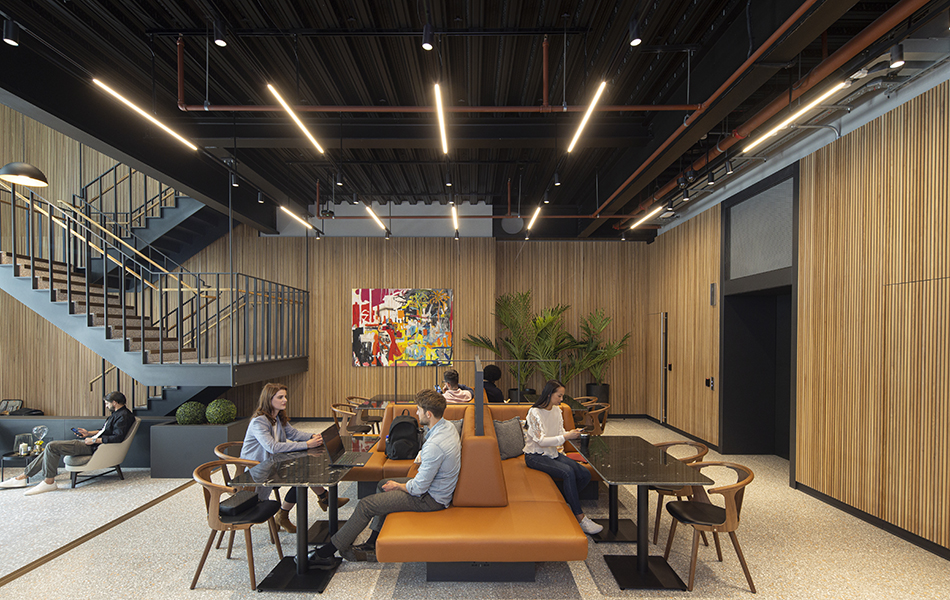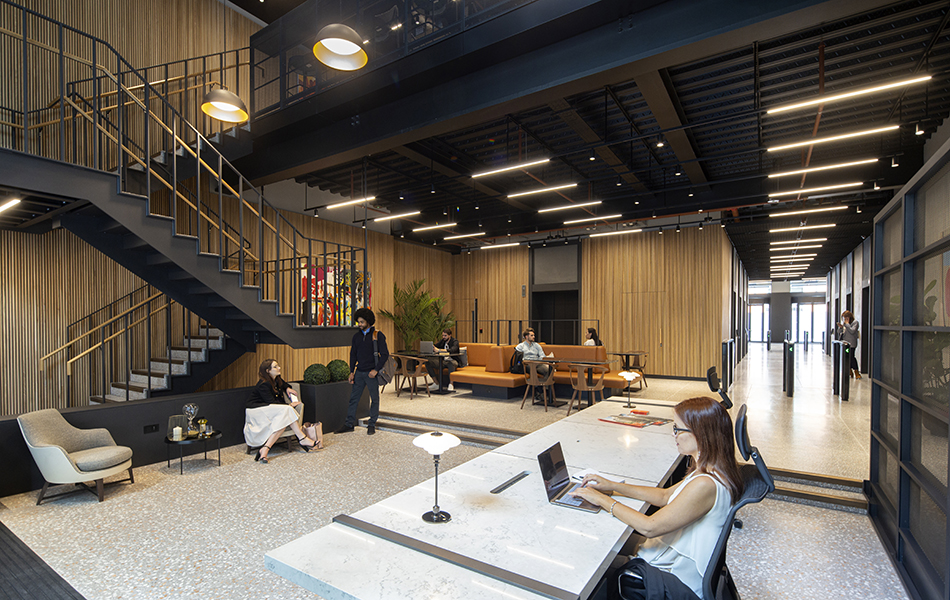 An extraordinary welcome
Thoughtfully designed, double height receptions, perfect space to meet and greet or just take a break.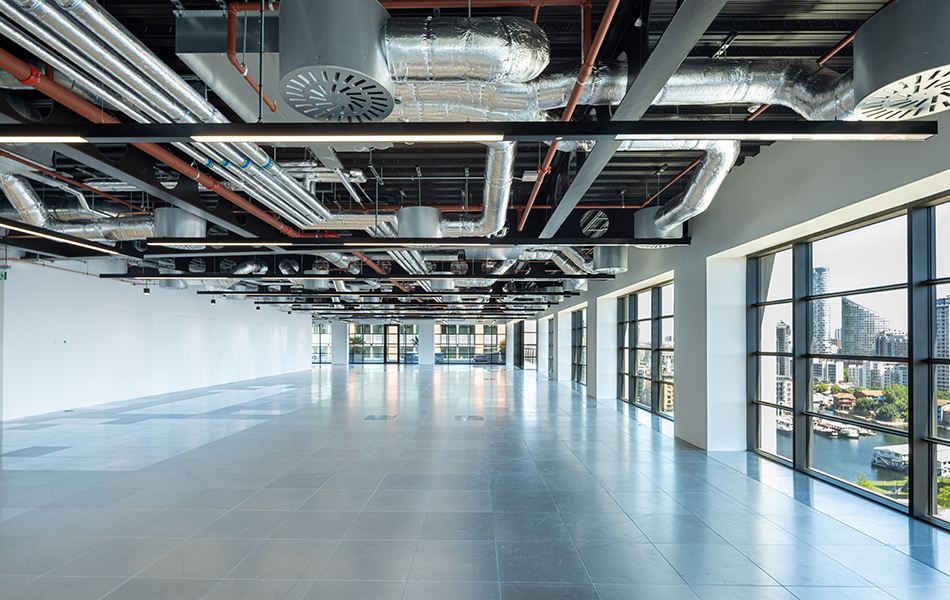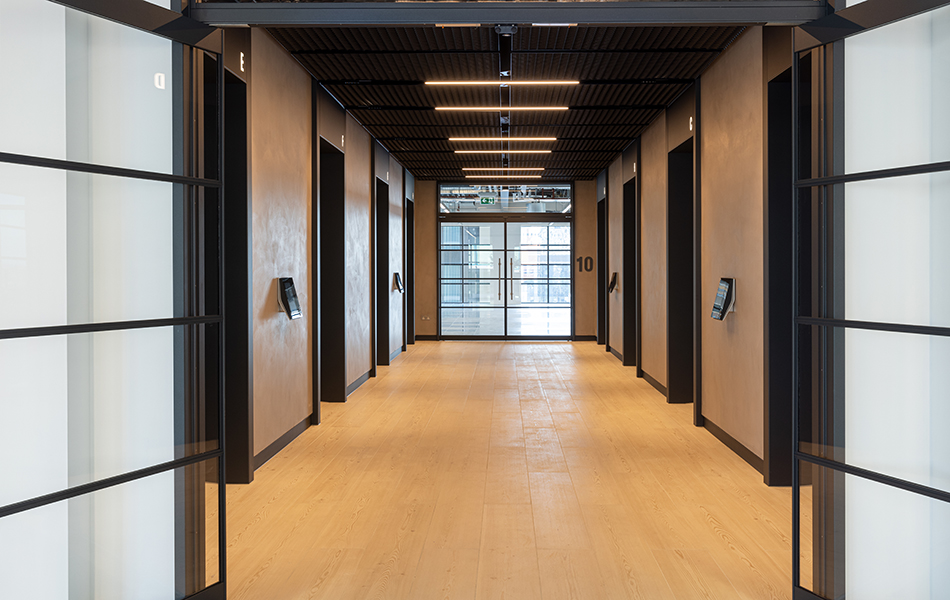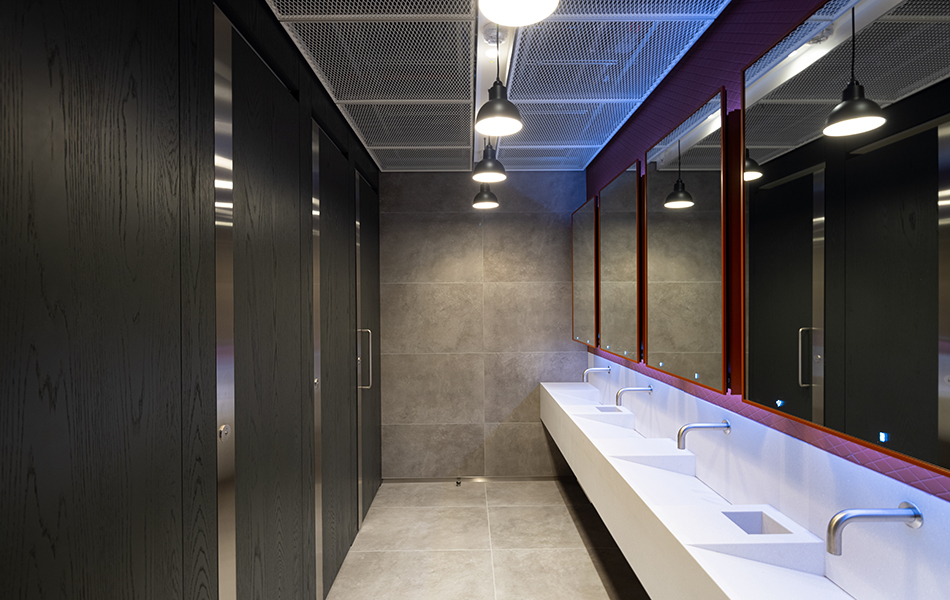 Future-ready workspace
An agile work environment that combines rich social experiences with flexible work zones and outside spaces.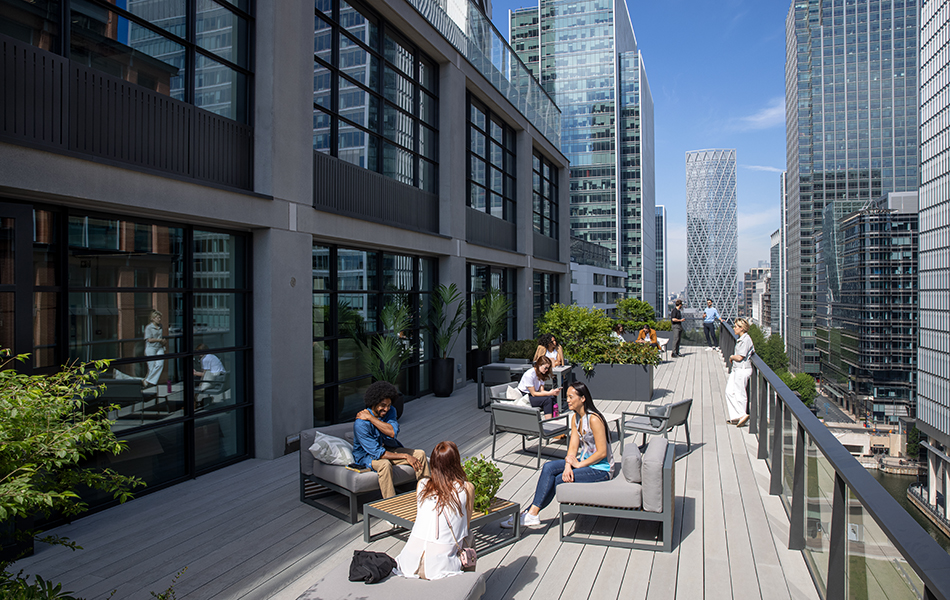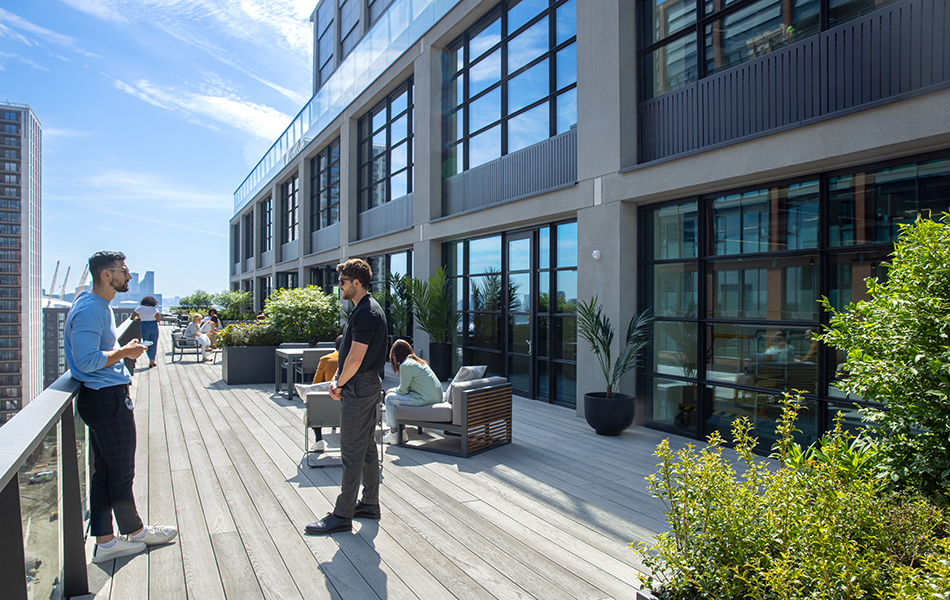 For the fresh-thinkers
20 Water Street offers outdoor space to every level, boasting a 50-metre terrace on level 10.
An Extraordinary neighbourhood
Canary Wharf has been designed to enhance social interactions, where serendipitous meetings and inspiring conversations are just around the corner, and a range of lifestyle activities, shops, restaurants, parks, waterside gardens and boardwalks are part of the daily experience.
AVAILABILITY
84,270 sq ft
available
Level 1
AMENITY/BREAKOUT
820 sq ft
RETAIL
12,001 sq ft
Level 1
AMENITY/BREAKOUT
820 sq ft
RETAIL
12,001 sq ft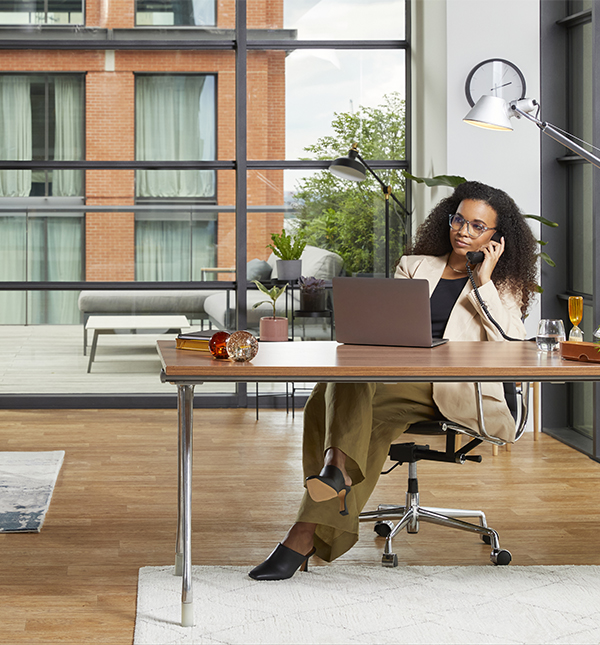 Designed, fitted and managed workspaces by us – made for you to get on with what you do best.
Choose from a ready to go, self-contained unit or we can deliver a space bespoke to your requirements.
TRAVEL TIMES FROM CANARY WHARF
Whether you're nipping into town or navigating your way home, it couldn't be easier – or quicker – to get about. With the Elizabeth line running through the heart of Canary Wharf, two DLR stations, the Jubilee line, and City Airport on its doorstep, Canary Wharf is a nationally and internationally connected location.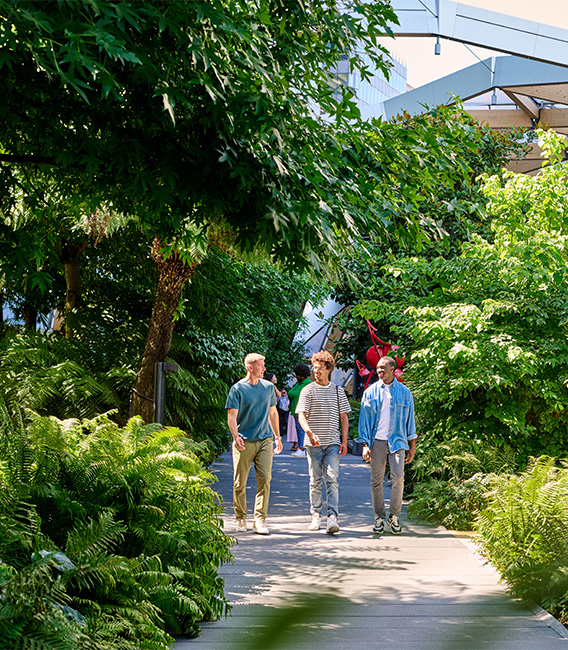 Want to know more?
Download the building brochure to know about the specification, floor-plan and sustainability stats.