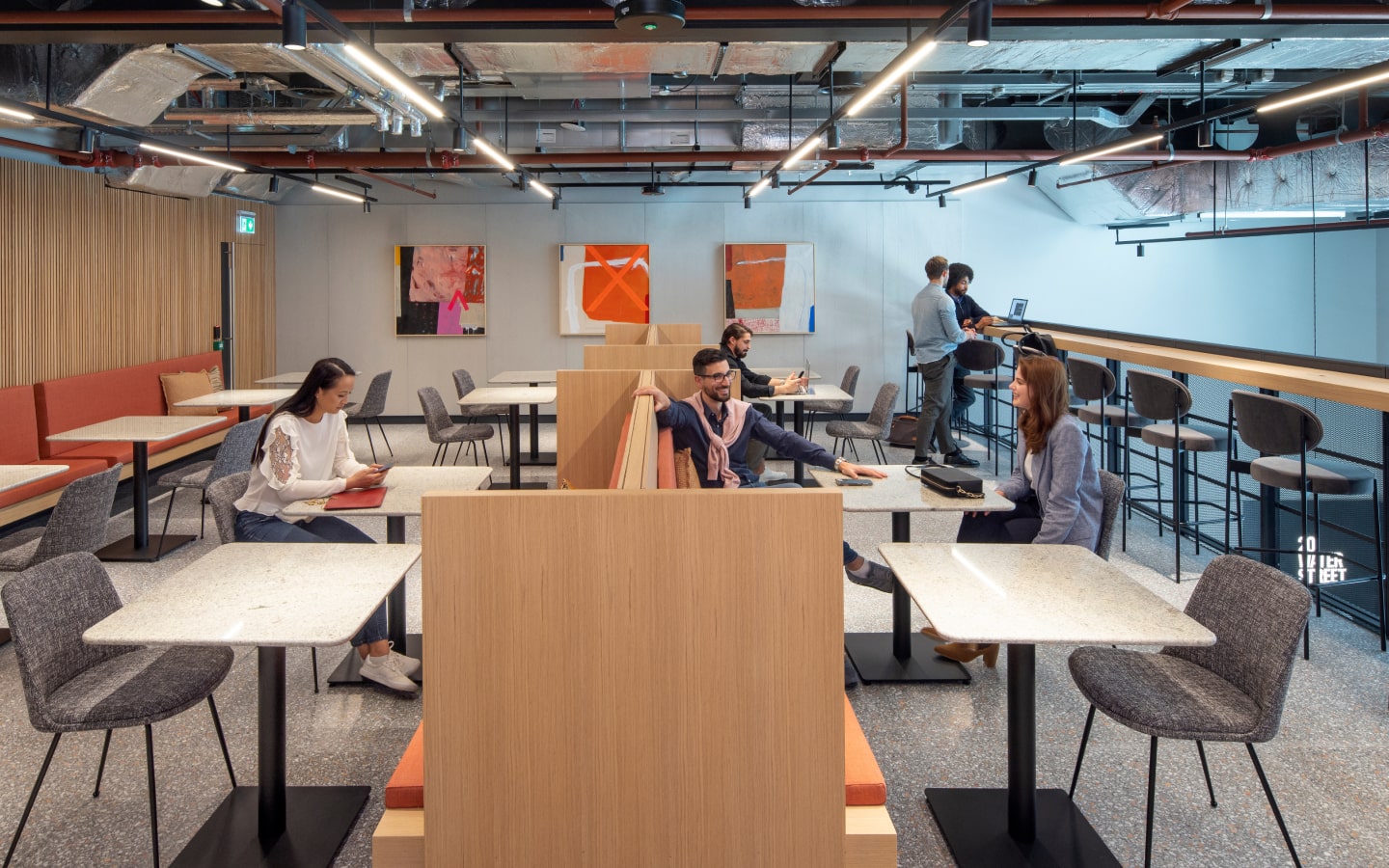 Hot Desks in
Canary Wharf
Canary Wharf Group Hot Desking
Canary Wharf offers a fantastic range of hot desks, giving professionals the flexibility to work at their convenience in a lively community where business and lifestyle meet.
What we offer
Choosing to hot desk offers a range of benefits, from flexibility to a professional, clean, and contemporary office environment with plenty of opportunities for collaboration and networking. In addition to the use of a desk and other office equipment, you can enjoy amenities such as access to spacious and private meeting rooms, comfortable communal areas, and ultra-fast Wi-Fi. What's more, you'll be in the heart of a bustling community of other professionals.
Canary Wharf offers inspiring venues for out-of-office meetings, networking, and collaboration. You have the choice of high-end restaurants, bars, and manicured open spaces, all of which sits among the iconic architecture for a seamless mix of business and pleasure. Add the convenience of having close proximity to the Tube, DLR and bus stations, Thames Clipper ports, cultural events and festivals, and famous landmarks to the mix, and you have a hot desk offering like no other.
Hot desking, coworking, serviced offices and virtual membership
Ultra-fast wireless internet
Access to our community Space39 cafe (39th floor) with barista coffee bar
Bookable meeting rooms and event space
Flexible, short-term contracts
Unique community of 1,250 tech leaders
FAQs
Hot desks are desks in a shared office or workspace that are available for hire by freelancers, remote workers, and travelling businesspeople. In Canary Wharf, you can hire a hot desk for a specific period, such as a day, a month, or longer. In some venues, you can book specific desks, while in others, it's on a first-come, first-serve basis.
Yes, especially if you are a freelancer or remote worker looking for an alternative to working from home. They offer opportunities to work in an office-like environment with other professionals, giving you increased chances of networking and collaborating.
Hot desking is a cost effective solution for those needing a place to work on a part-time basis. Hot desking promotes a social culture with opportunities for interaction and collaboration with other professionals. A downside is that hot desking is typically on a first-come, first-served basis.
Familiarise yourself with the basics of this approach. Know and understand that you can't personalise your desk space, that you need to be respectful of other users and their space, keep the space clean and tidy, and book in advance whenever possible.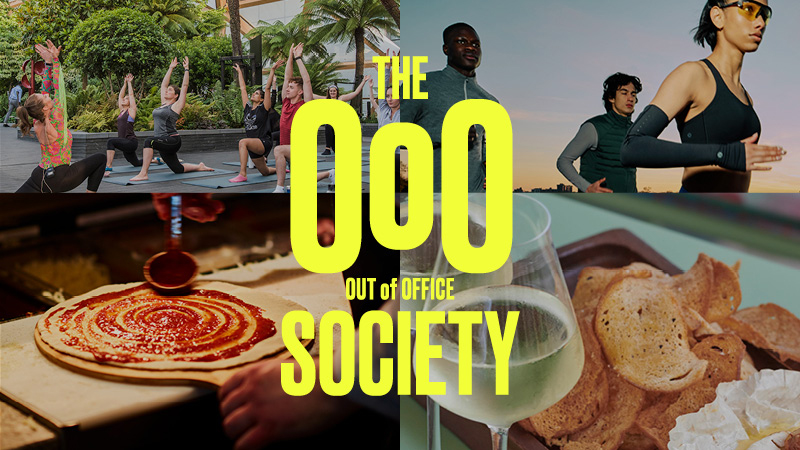 The OoO Society
Join The Out of Office Society and discover a series of free events to make more of your time on the Wharf. Download the Canary Wharf App to book your free space today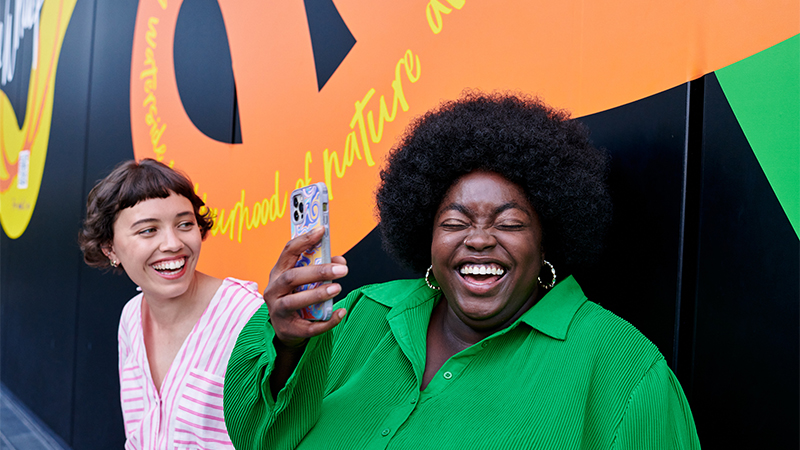 Download the App
Download the Canary Wharf App today and join our online community here at Canary Wharf and access the latest offers and promotions, events and news.