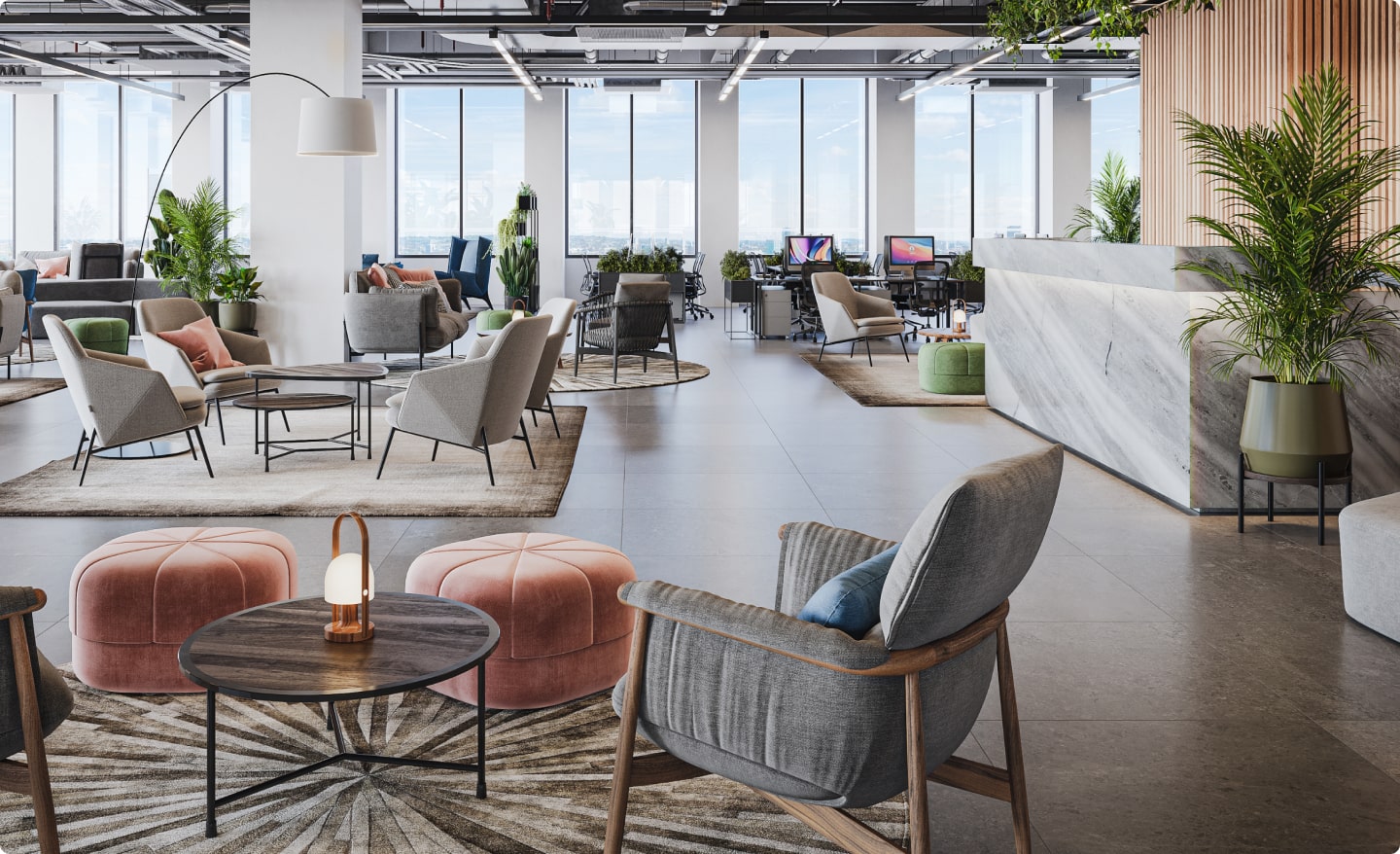 Serviced Offices in Canary Wharf
Canary Wharf Group Serviced Offices
Offering everything you need to start working from day one, our fully furnished and managed serviced offices in Canary Wharf are perfect for small to large businesses
What we offer
Canary Wharf's serviced offices are in the heart of a bustling community of tech, media, and many other industries. Taking the hassle out of cleaning and maintenance, these contemporary spaces let you focus on what really matters – your business.
Our serviced and managed offices offer ultra-fast Wi-Fi, comfortable communal areas, and various amenities to make life and doing business easier. Going beyond the four walls of your office, you'll find that you're only a few minutes away from Canary Wharf's vibrant restaurants and bars, an array of retailers and service providers, cultural spaces, public art, landmarks, and Tube, DLR, and bus stations, as well as Thames Clipper ports.
All these features offer endless possibilities for meetings, work events, staff social gatherings, lunch breaks; all seamlessly integrating work and play. Whether you want to nip out for a few minutes' meditation during lunch, meet up with friends and colleagues for after-work drinks, or hit the gym before heading home, it's all possible in Canary Wharf.
Hot desking, coworking, serviced offices and virtual membership
Ultra-fast wireless internet
Access to our community Space39 cafe (39th floor) with barista coffee bar
Bookable meeting rooms and event space
Flexible, short-term contracts
Unique community of 1,250 tech leaders
Variety of ecosystem activities such as member meetups, mentoring, seminars and workshops
Fully fitted, furnished and managed workspaces
Self-contained units each with reception area, meeting rooms, focus rooms, open plan workspaces and kitchen/ break-out facilities
Includes Wi-Fi, repairs and maintenance, cleaning and refreshments
Flexible, short-term leases (min. 2 years)
Customisable workspaces
FAQs
Our serviced offices include networking spaces and meeting rooms, regular cleaning and maintenance, fully staffed reception desks, kitchens and lunch areas, and additional pay-as-you-use services and facilities.
A serviced office provides an all-inclusive contract and pricing; the space is available to occupy immediately and complete with office furniture and IT services. There is scope to make subtle changes to the space such as branding but major alterations will require consent. A conventional office may require fitting out with partitions, furniture and IT services – the space is therefore fully customisable.
You can enjoy benefits such as fast wireless internet, office furniture, printing facilities, kitchens and communal areas, and maintenance and cleaning. These offices are scalable, so you don't waste money on unutilised space. Serviced offices offer peace of mind allowing you to focus on your business.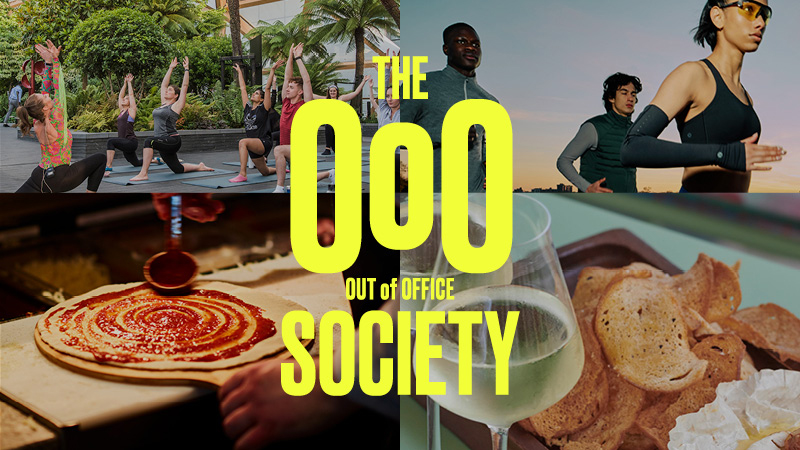 The OoO Society
Join The Out of Office Society and discover a series of free events to make more of your time on the Wharf. Download the Canary Wharf App to book your free space today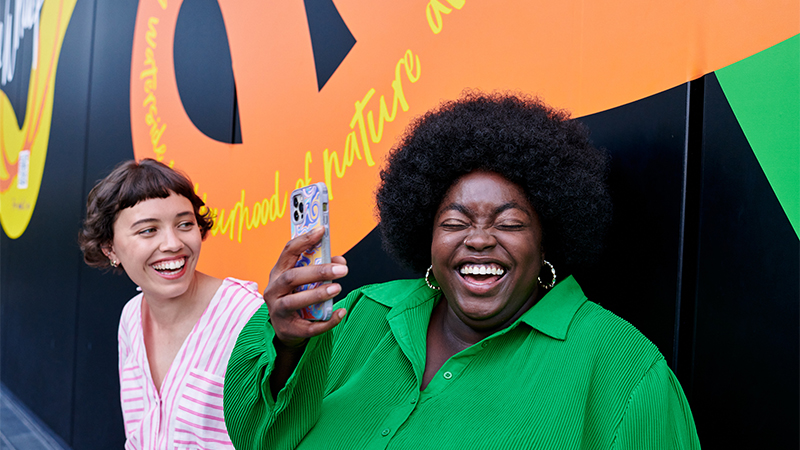 Download the App
Download the Canary Wharf App today and join our online community here at Canary Wharf and access the latest offers and promotions, events and news.