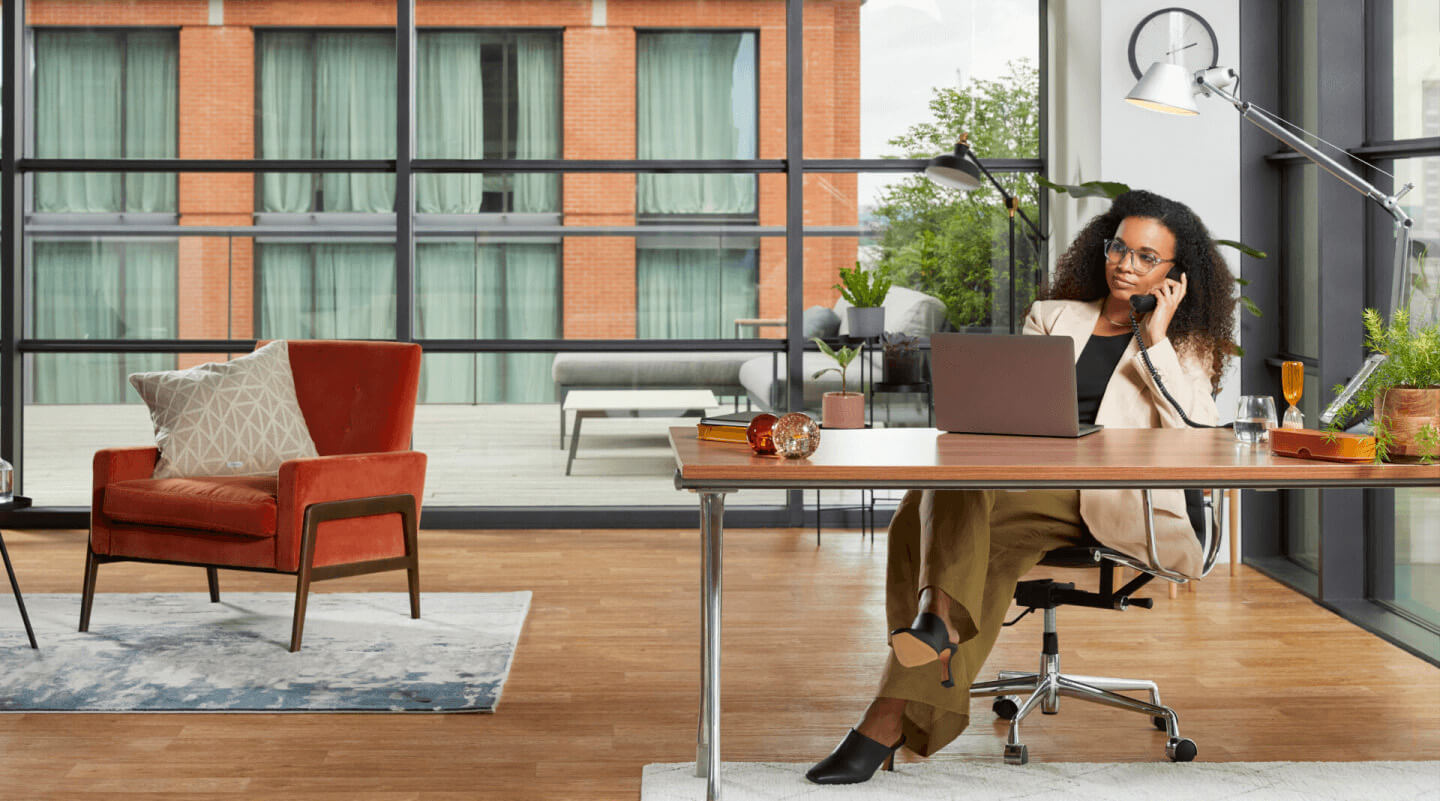 Designed around you
Stylish designed workspaces that are ready for you to move into.
Out with complicated contracts. In with transparent and flexible leases.
Move into a fully fitted and managed space on terms that suit your business, even as your needs change. Innovative, sustainable, and always forward thinking.
This is a workspace that's ready, waiting, and really is
MadeFor: you.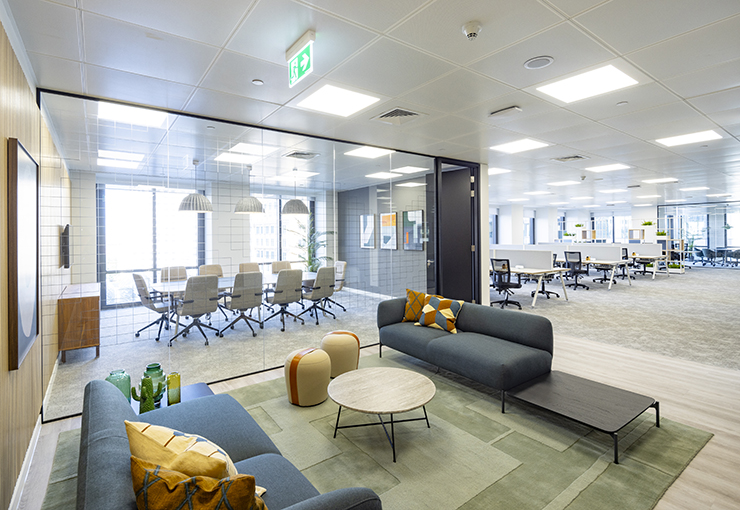 Designed around you
Not quite what you're after? Meet the team who will help create your dream workspace.
With a variety of amenities on the doorstep there's the opportunity to explore, be challenged and be inspired every day.
Our Availability
A wide variety of iconic buildings in a bustling neighbourhood that gives you the space to grow as your business evolves and your needs change.