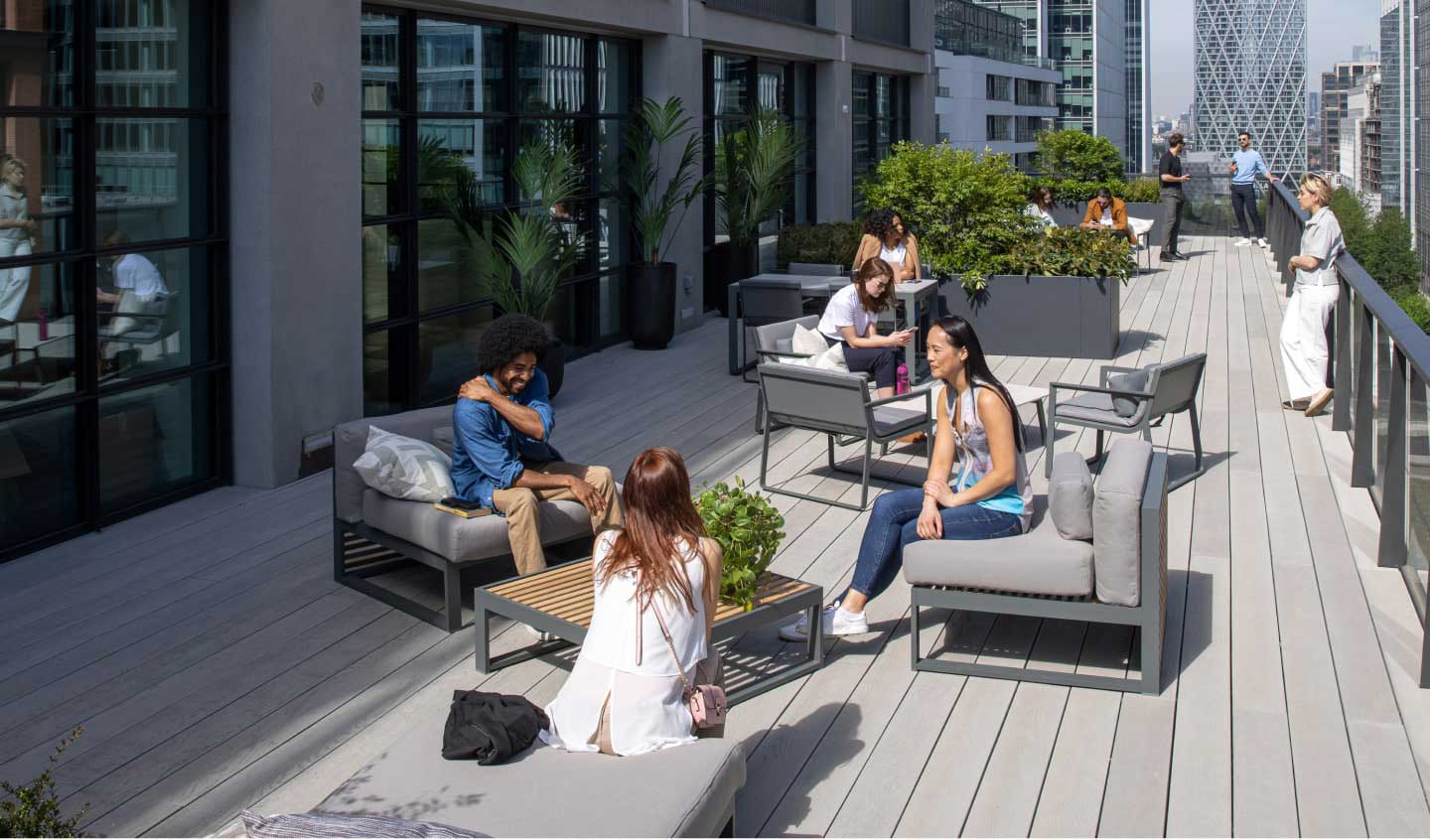 Flexible Workspaces in Canary Wharf
Canary Wharf Flexible Workspaces
Canary Wharf's flexible workspaces can be tailored to suit your needs, catering to individuals, large businesses, and everything in between.
What we offer
A flexible office space offers you the opportunity to curate workspaces perfectly suited to your needs and those of your business, however big or small. These spaces attract national and international businesses, putting incredible opportunities for creativity, collaboration, networking, and everything you need for day-to-day business in easy reach.
Our flexible workspaces in Canary Wharf are where your business can grow, evolve, and thrive. These offices feature ultra-fast Wi-Fi, ample networking opportunities, regular maintenance, speedy repairs, and numerous amenities. With high-end retail and many superb restaurants and bars, entertainment and event venues, the Estate offers everything you need in one place. It also has excellent transport links, residential spaces, and famous landmarks in close proximity.
Our Flexible Workplaces and Offices
FAQs
A flexible office is a managed space for a single company or business. Whereas a coworking space hosts freelancers and people from different companies who don't necessarily work together – they're simply working at desks in the same venue.
It's an office or place of work that embraces flexible arrangements such as short-term, all inclusive contracts and pricing. A flexible office allows you to customise the space to suit your business needs, branding and culture. The space itself will have dedicated amenities such as meeting rooms, phone booths and breakout spaces.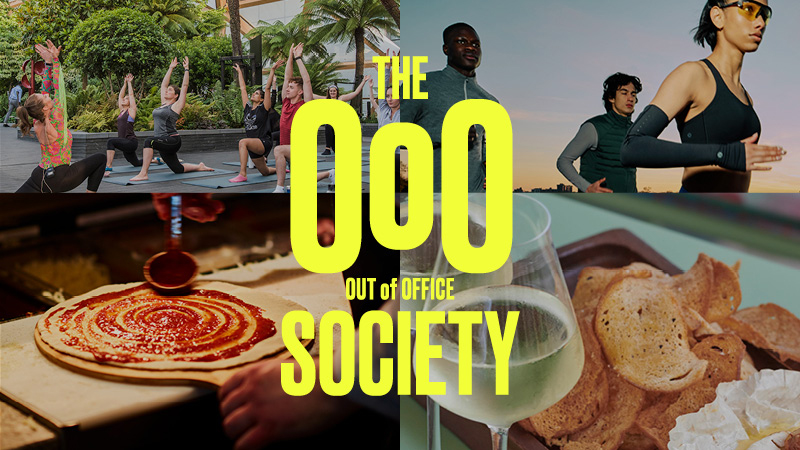 The OoO Society
Join The Out of Office Society and discover a series of free events to make more of your time on the Wharf. Download the Canary Wharf App to book your free space today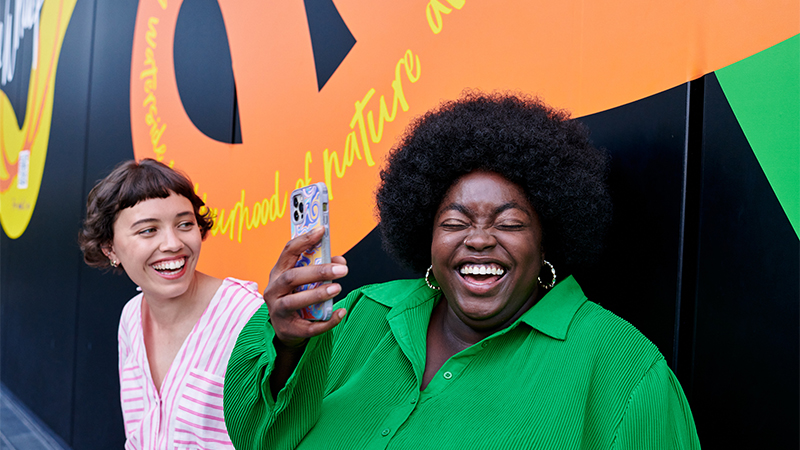 Download the App
Download the Canary Wharf App today and join our online community here at Canary Wharf and access the latest offers and promotions, events and news.