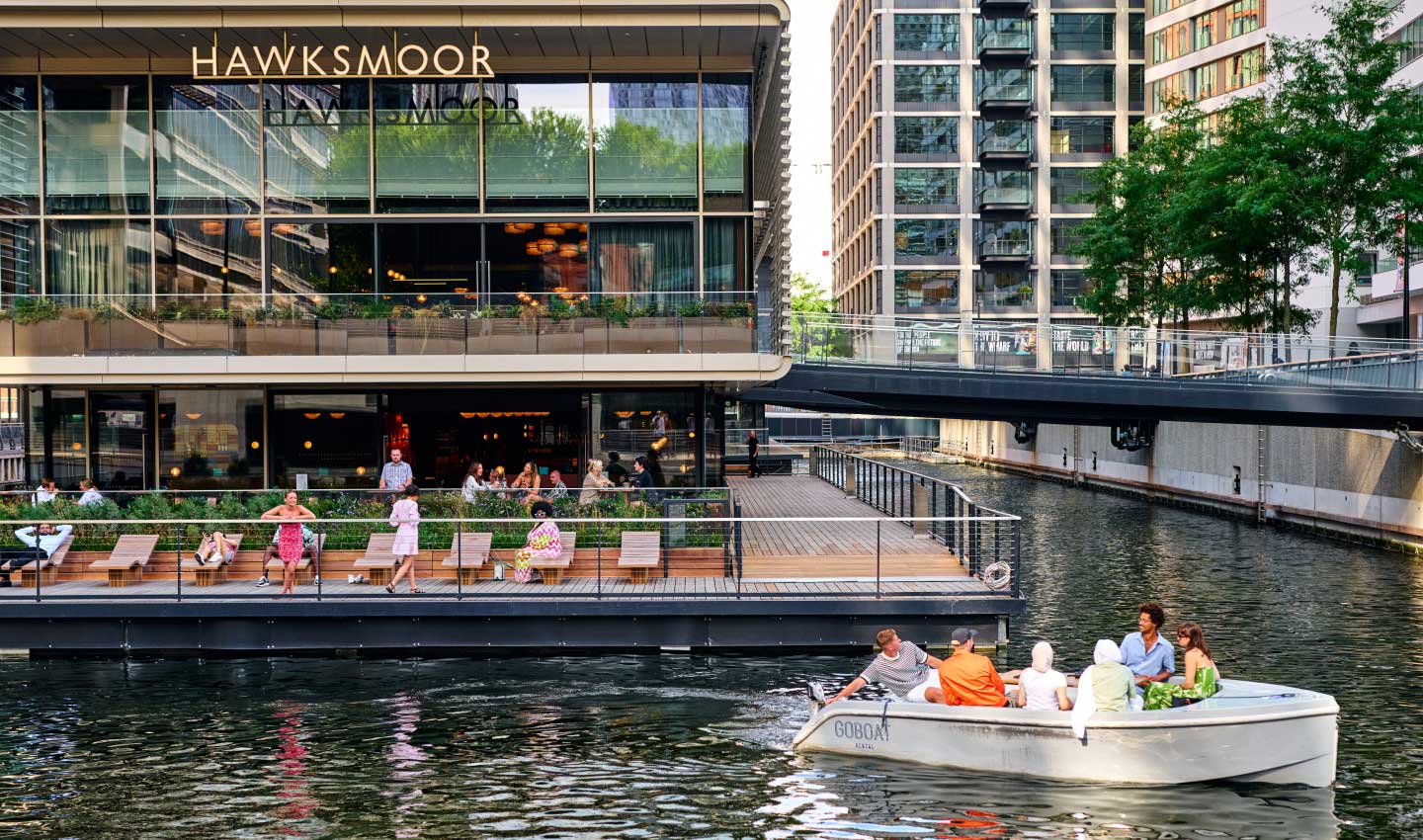 Everyday inspiration
Work /
life balance
Canary Wharf has been designed to enhance social interactions, where serendipitous meetings and inspiring conversations are just around the corner, and a range of lifestyle activities, shops, restaurants, parks, waterside gardens and boardwalks are part of the daily experience.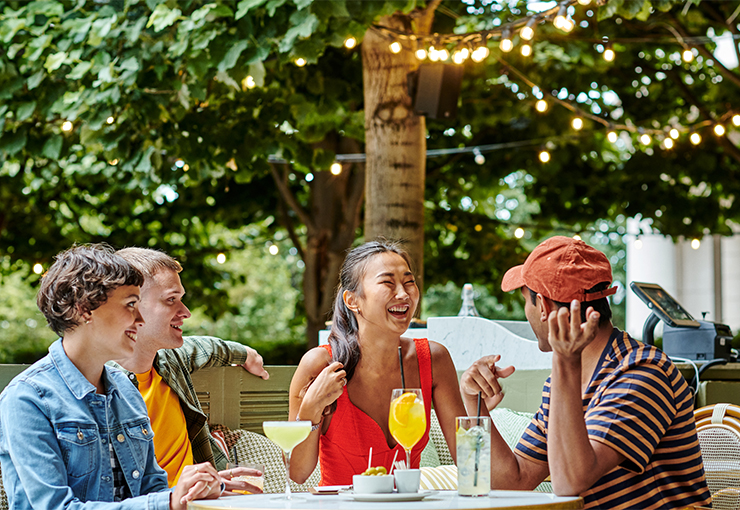 A foodie wish list
Eat & Drink
Whether you're gathering with colleagues for after work drinks, enjoying serendipitous coffee catch ups or meeting clients outside the office, Canary Wharf has something for everyone. With more than 300 shops, cafés, bars and restaurants; you'll find everything from rooftop dining to post-workout snacks and Friday night cocktails.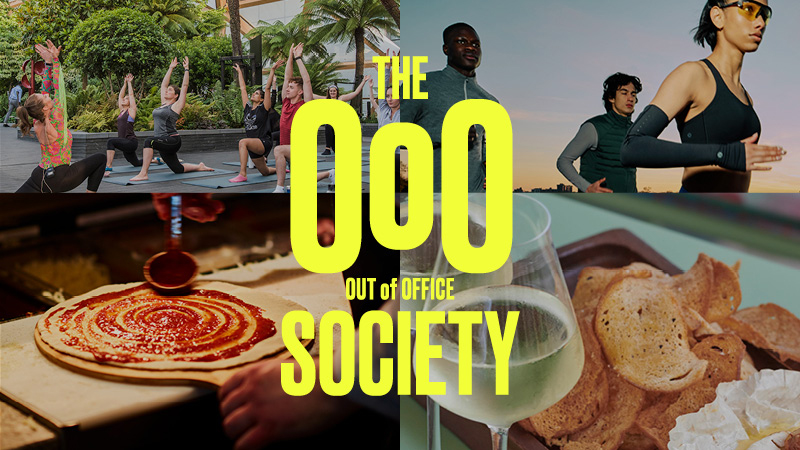 The OoO Society
Join The Out of Office Society and discover a series of free events to make more of your time on the Wharf. Download the Canary Wharf App to book your free space today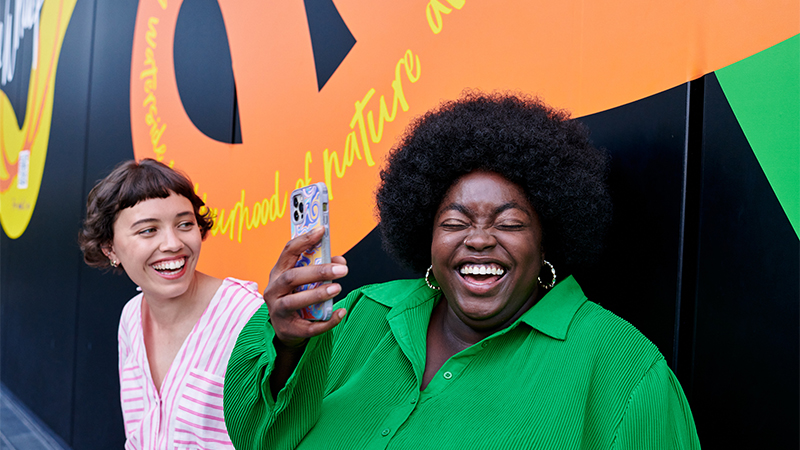 Download the App
Download the Canary Wharf App today and join our online community here at Canary Wharf and access the latest offers and promotions, events and news.