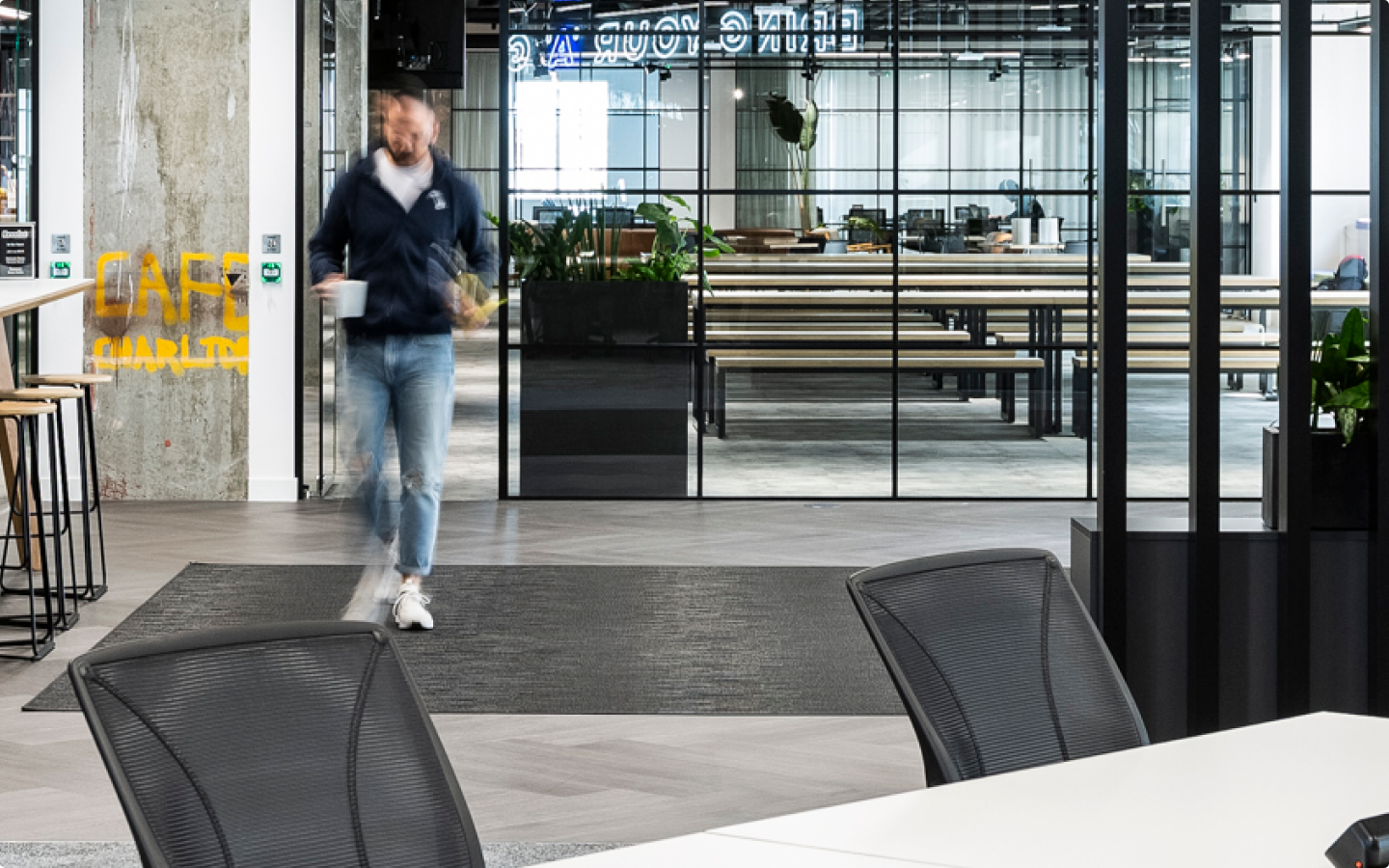 Shared Offices in Canary Wharf
Canary Wharf Group Shared Offices
If you're looking for a shared office in London, look no further than Canary Wharf. You'll find fantastic options available for solo entrepreneurs and teams of all sizes.
What we offer
When you choose a shared office in Canary Wharf, you'll have access to an excellent range of attractive amenities such as ultra-fast broadband, comfy communal spaces, and storage lockers. Additionally, our shared offices boast cycle storage, multiple telecom providers, meeting and event spaces, refreshments, maintenance, cleaning services, and much more.
Working in Canary Wharf offers you a range of benefits that means your work doesn't need to be limited to your office. Join a vibrant community of young professionals in tech, media, finance, and other industries, offering ample networking opportunities. Take your work to new levels by enjoying the selection of restaurants and bars for business breakfasts, working lunches, and drinks with clients. The Estate also offers high-end retail and service providers, parks and open spaces, lively cultural events, entertainment venues, landmarks, and easily accessible public transport links.
Community of more than 1,250 tech leaders
Spacious meeting rooms
Ultra-fast broadband
Open-plan communal area
Regularly hosted tech events
Minutes from tube, DLR, and bus stations and Thames Clipper ports.
Hot desk, office space, and Ecosystem(virtual) membership options
FAQs
By sharing costs with other businesses, you and/or your company's employees get access to unique, contemporary office spaces and amenities they might not have had access to. Additionally, they provide incredible opportunities for networking and collaboration with other companies.
A shared office is a neutral area where individual employees, freelancers, and teams from various companies come together. While they don't necessarily work together, they share the same office space, offering them significant potential and opportunities they wouldn't have in a traditional office.
A shared office in London's Canary Wharf is a cost-effective way to enjoy the benefits of a traditional office, a range of amenities, an excellent location, social benefits, and a professional atmosphere.
You'll have a dedicated work environment, and access to equipment, amenities, and services you wouldn't have at home. There is also a vibrant social culture and networking opportunities that come with working in a shared office.
Using desk dividers and booking a meeting room for meetings allows you to retain your privacy.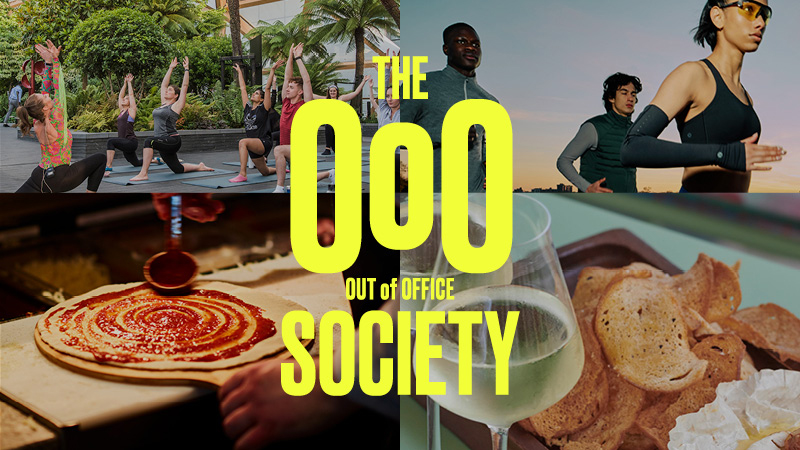 The OoO Society
Join The Out of Office Society and discover a series of free events to make more of your time on the Wharf. Download the Canary Wharf App to book your free space today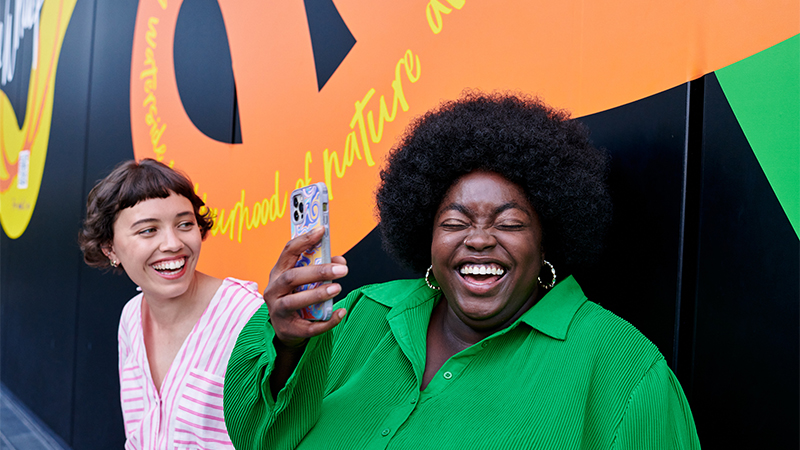 Download the App
Download the Canary Wharf App today and join our online community here at Canary Wharf and access the latest offers and promotions, events and news.