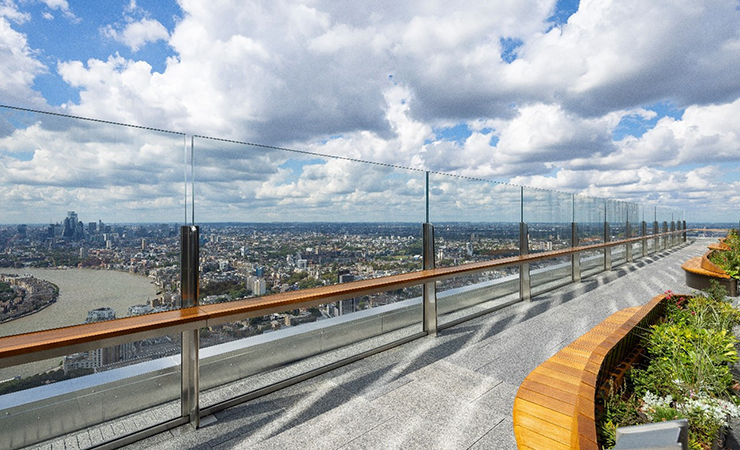 Unveiling the Ultimate Sky-High Terrace at One Canada Square
Canary Wharf Group are thrilled to unveil a remarkable addition to One Canada Square – the Level 47 terrace. Set against the backdrop of London's stunning city skyline, this is not just a terrace; it's an elevated oasis that offers a fresh perspective on work, wellness and relaxation.
Nestled at the top of the iconic One Canada Square, the terrace boasts its title as London's highest private office terrace. At 1,658 sq ft (154 sq m), it is a meticulously designed space that seamlessly blends modern comfort with an exclusive escape from the bustling world below.
The allure of Level 47's terrace lies not only in its breathtaking views but also in the thoughtful details that make it a truly exceptional environment. Soft furnishings act as a simple invitation to unwind while carefully placed planters infuse a touch of greenery, creating an atmosphere that calms the mind and sparks innovation.
Whether seeking for a change of scenery for team meetings, for a space to focus on work or simply for a place to enjoy a breath of fresh air, the Level 47 terrace caters to everyone's needs. The terrace provides a rare opportunity to indulge in the full Canary Wharf experience from an entirely new perspective.
Click here for more information regarding Level 47 and what One Canada Square has to offer or contact the Office Leasing team.
Go to top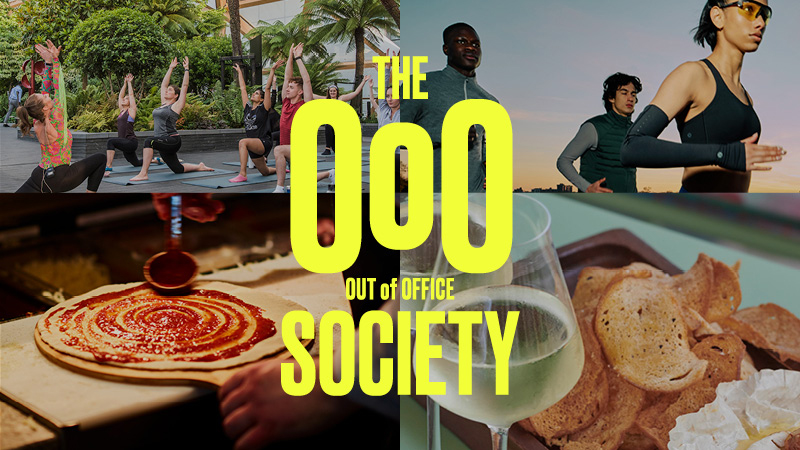 The OoO Society
Join The Out of Office Society and discover a series of free events to make more of your time on the Wharf. Download the Canary Wharf App to book your free space today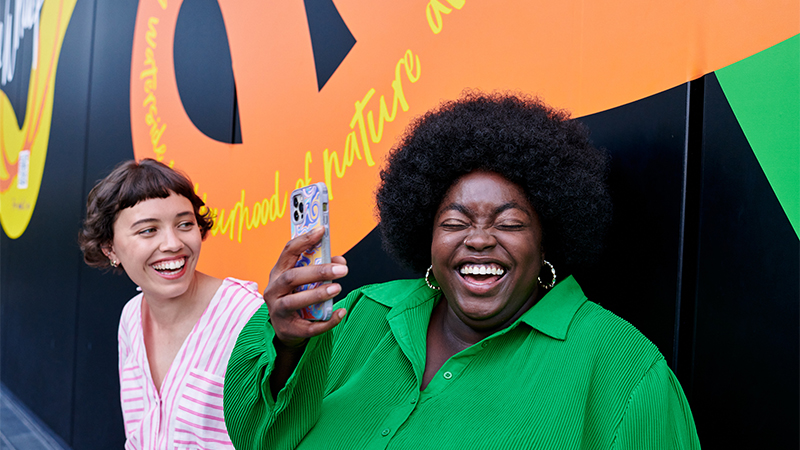 Download the App
Download the Canary Wharf App today and join our online community here at Canary Wharf and access the latest offers and promotions, events and news.