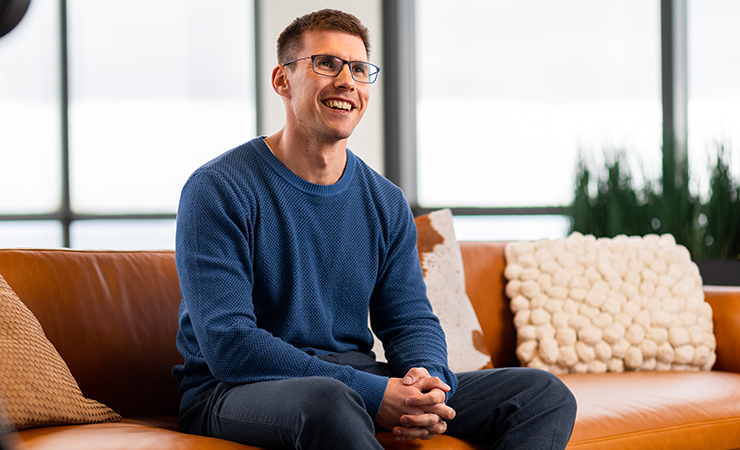 How game-changing facilities put the UK at the forefront of tech and life sciences
These days there's an app for everything, but while some apps are great for sharing memes, others can help to change lives. At the intersection between technology and life sciences, that's where we can make a difference, and that's why The Cancer Awareness Trust chose to locate in Canary Wharf.
While there are life science campuses in Oxford and Cambridge, nowhere in the UK will have the scale of facilities, or the connectivity between different people and partnerships, of Canary Wharf. It has an ecosystem that's growing up around the Level39 tech community, and the new innovation centre at 20 Water Street.
It's that combination of skills and capabilities that is making it possible to create transformative outcomes, as Mike Zatyka, Director of Global Fundraising at The Cancer Awareness Trust, explained.
What does The Cancer Awareness Trust do?
Statistically, 1 in 2 people will experience cancer in their lifetime. Everyone is affected. The demand for information, guidance and support to make informed decisions on how best to manage the situation is huge. But despite advancements in digital technology, the sad reality is that navigating cancer online remains a real challenge – a fragmented landscape, an overwhelming volume of complex information and a lot of misinformation thrown into the mix.
The Cancer Awareness Trust was set up to change this. Founded by world-leading biotech entrepreneurs, Professor Sir Chris Evans and Dr Rajan Jethwa and backed by global experts in cancer, tech and data, we are creating The Cancer Platform; a free-to-use website and app that will direct people to specific, trusted and expert information quickly and easily via a single search. We aim to connect people with tailored information, products and services from across the public, private and non-profit sectors.
Why is a combination of technology and life sciences important for your work?
In order for us to deliver our mission and create this app we have to combine two quite different worlds. We have to get the best cancer expertise and combine it with the best tech expertise. So, to be in a location that is both a tech hub, which Level39 is, and with Canary Wharf being a life sciences hub as well, makes perfect sense. To be in an ecosystem where there's innovation, investment and ideas being exchanged on how you go from concept to a prototype and scaling up is really valuable.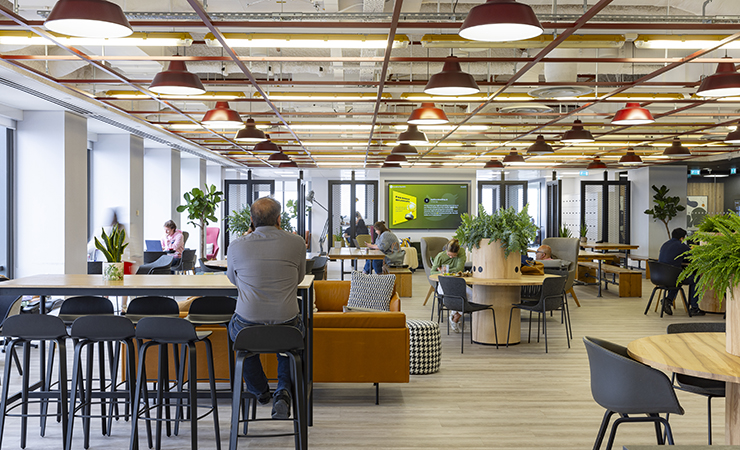 Why not go to Oxford or Cambridge science parks?
It's a global platform so connectivity is really important. One evening I'm at an event, the next week I might be in Brussels or Australia. So, being able to get to the train connections and so on means I can sleep in between. Trying to create a global platform but still being quite small, you can also feel a little daunted about the journey ahead. To come out and see the Reuters news ticker, this Manhattan-y feel to it – it's a nice boost. One of our partners walked into our office and said, 'there's a real go-getter vibe here isn't there?' – you need that when things are challenging.
How is the Canary Wharf business community beneficial?
The Cancer Platform is quite an unusual venture in the sense that it's driven by philanthropy and collaboration. It's all about maintaining consumer trust and not selling that data on. In order to do that we have to connect with people who are going to be excited by the vision and the chances are those people have a base in London. They might not be in London full time, but they often have a base and if we want to connect with them and get the right partnerships in place it's where we need to be.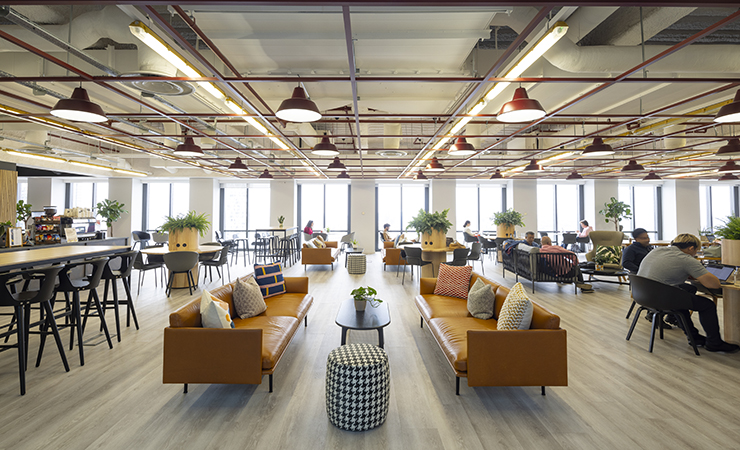 What do you like about being part of the Level39 community?
Being based in Level39 has supported us in several ways, but I think it's a two-way relationship. In terms of the Level39 community, this is where we can see other people on the same journey as us. If someone has had a bad day, there's shoulders to cry on.
There's also unusual links being made because everybody's got a network and they're keen to talk about what they're doing and make connections. So, already there's been several unexpected conversations and links that have happened over coffee or at one of the members' meet-up events. External partners are also very keen to come and visit us here.
At the same time, we can be advocates of the life sciences community in Canary Wharf Group because we're engaging with biotech companies, pharmaceutical companies, investors, philanthropists, and patient groups. They all have a role to play in the platform but not all of them are aware there's a growing life sciences ecosystem here and we want to share that.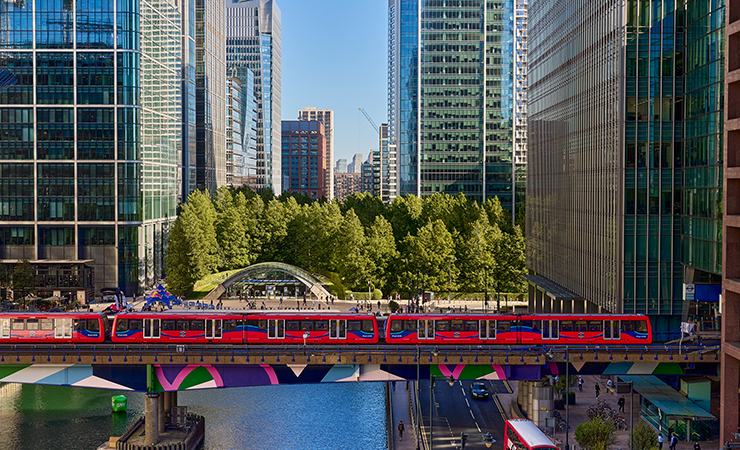 Want to be part of a community that brings expert skills together for future growth opportunities?
Go to top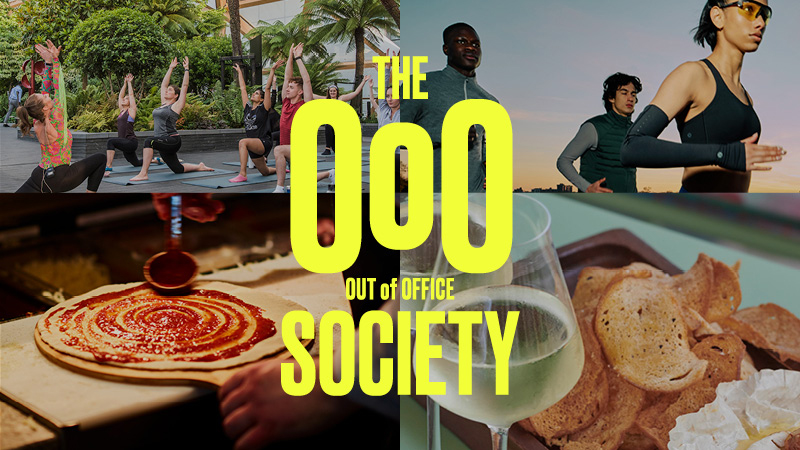 The OoO Society
Join The Out of Office Society and discover a series of free events to make more of your time on the Wharf. Download the Canary Wharf App to book your free space today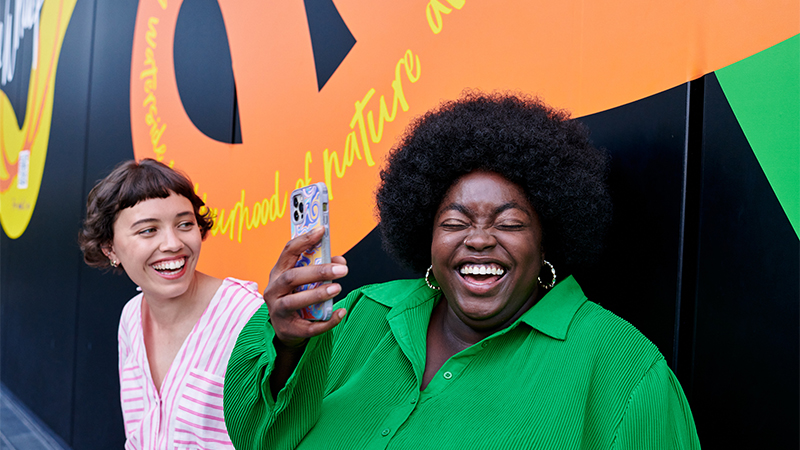 Download the App
Download the Canary Wharf App today and join our online community here at Canary Wharf and access the latest offers and promotions, events and news.