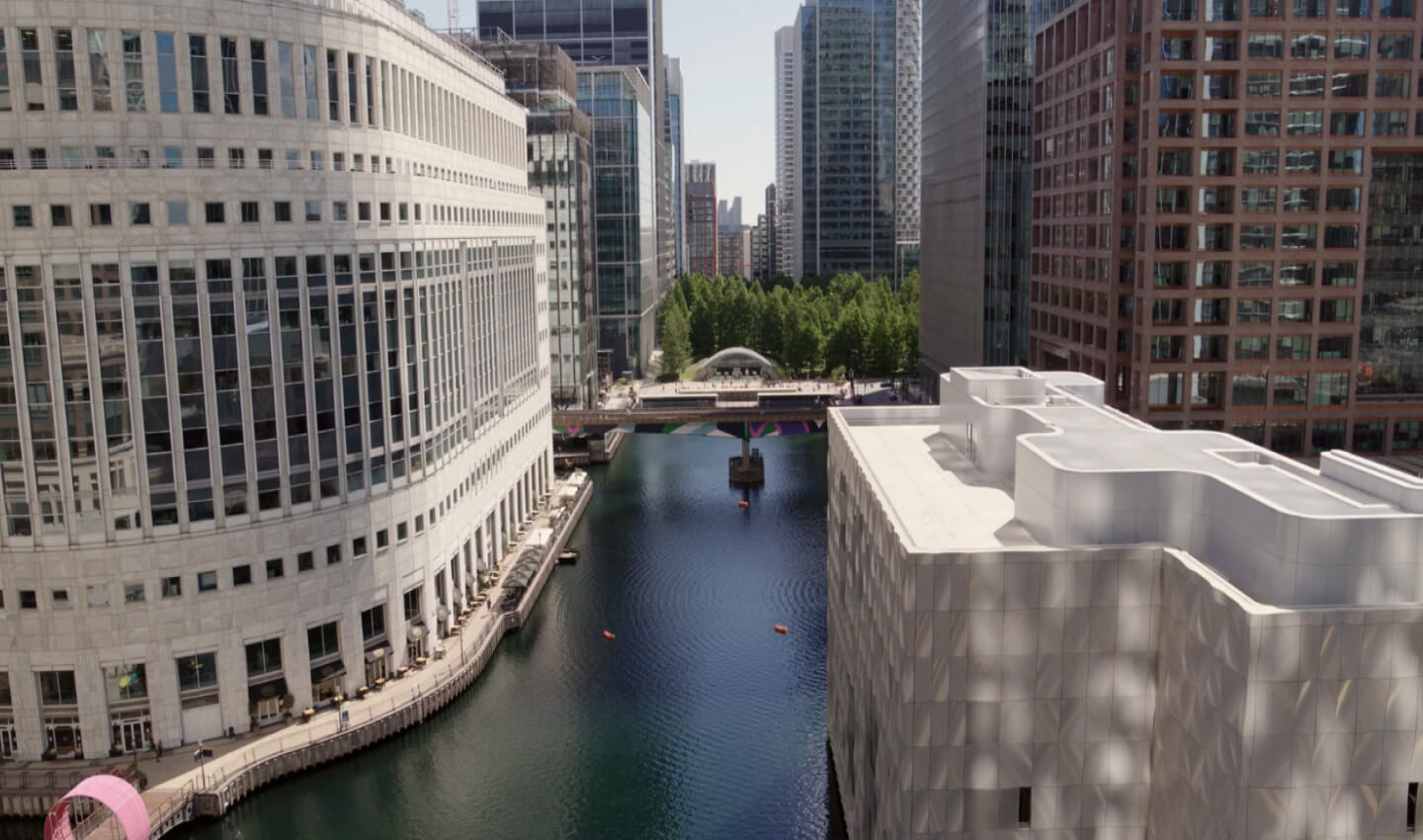 Canary Wharf WORKS
Who We Are
Workspaces in Canary Wharf
Our estate is built for modern life, giving businesses the opportunity to attract, retain and support top talent. Beautiful, sustainable and with every convenience, Canary Wharf is a hub for forward-thinking international companies, trailblazers and established leaders.
Workspaces
A culture of collaboration and community has attracted businesses and top talent to Canary Wharf from around the world. It brings people together, enabling possibility, partnerships and productivity.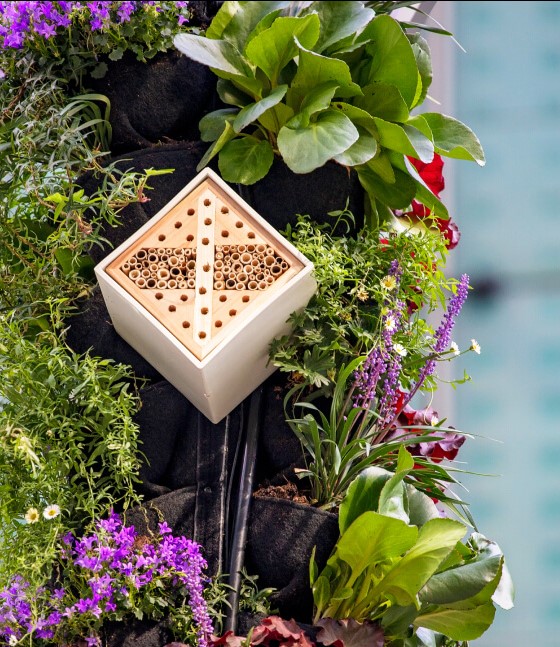 Sustainable workplaces
Our proactive plans to be net zero by 2030 not only make Canary Wharf a healthier place to work, but also revolutionise your own ESG targets.
Offices To Rent
Within our portfolio we have workspace in a variety of sizes and specifications. From shell and core to plug and play, and everything in-between. Whether you want a Cat A blank canvas or fully-fitted and managed experience with our MadeFor: service, we've got a space, service, location and lease to suit your business now and as it grows.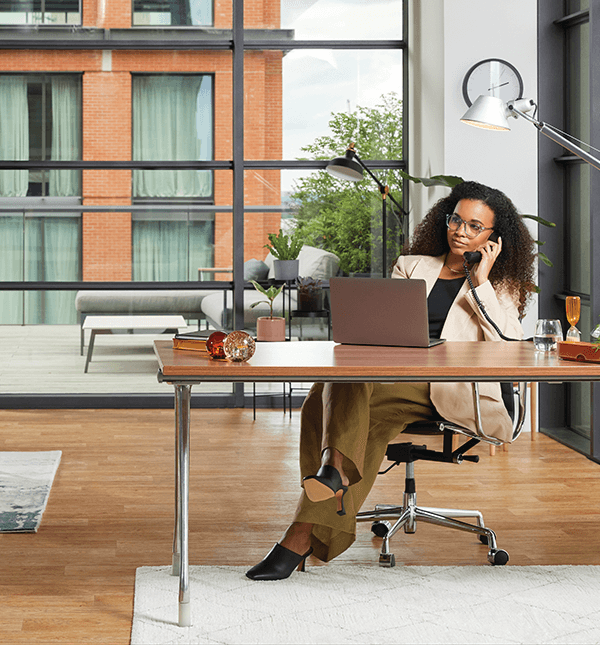 Designed, fitted and managed workspaces by us – made for you to get on with what you do best.
Choose from a ready to go, self-contained unit or we can deliver a space bespoke to your requirements.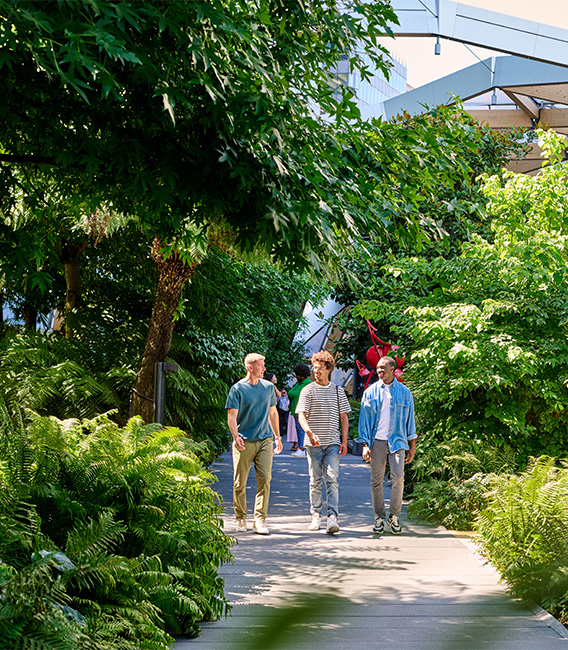 Work / life balance
Easy to get to, brimming with shops, entertainment and wellbeing opportunities, Canary Wharf is a destination workplace offering employees balance, convenience and an elevated work experience.
NEWS
What's on, what's new and what's happening next? From events to environmental evolution, there's always more to discover in Canary Wharf.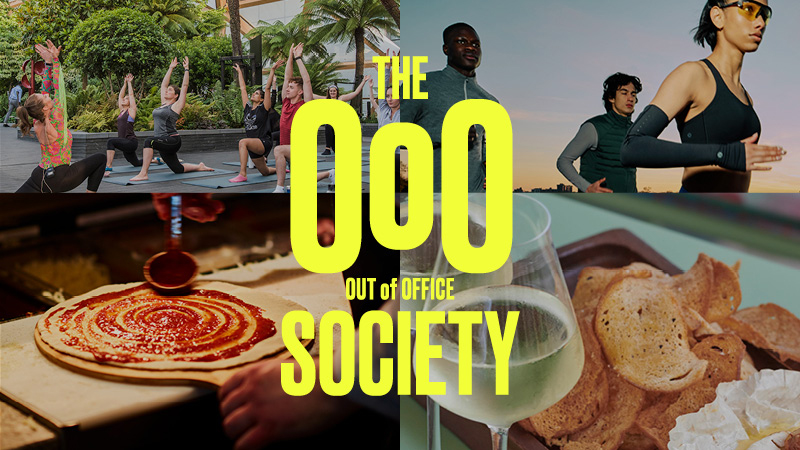 The OoO Society
Join The Out of Office Society and discover a series of free events to make more of your time on the Wharf. Download the Canary Wharf App to book your free space today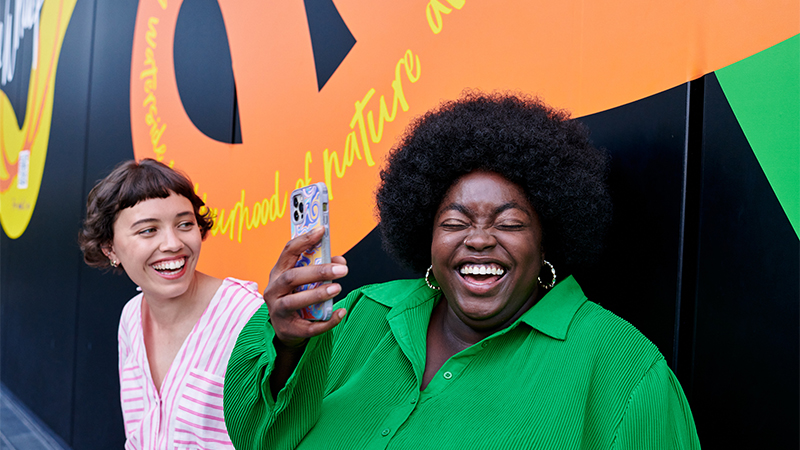 Download the App
Download the Canary Wharf App today and join our online community here at Canary Wharf and access the latest offers and promotions, events and news.