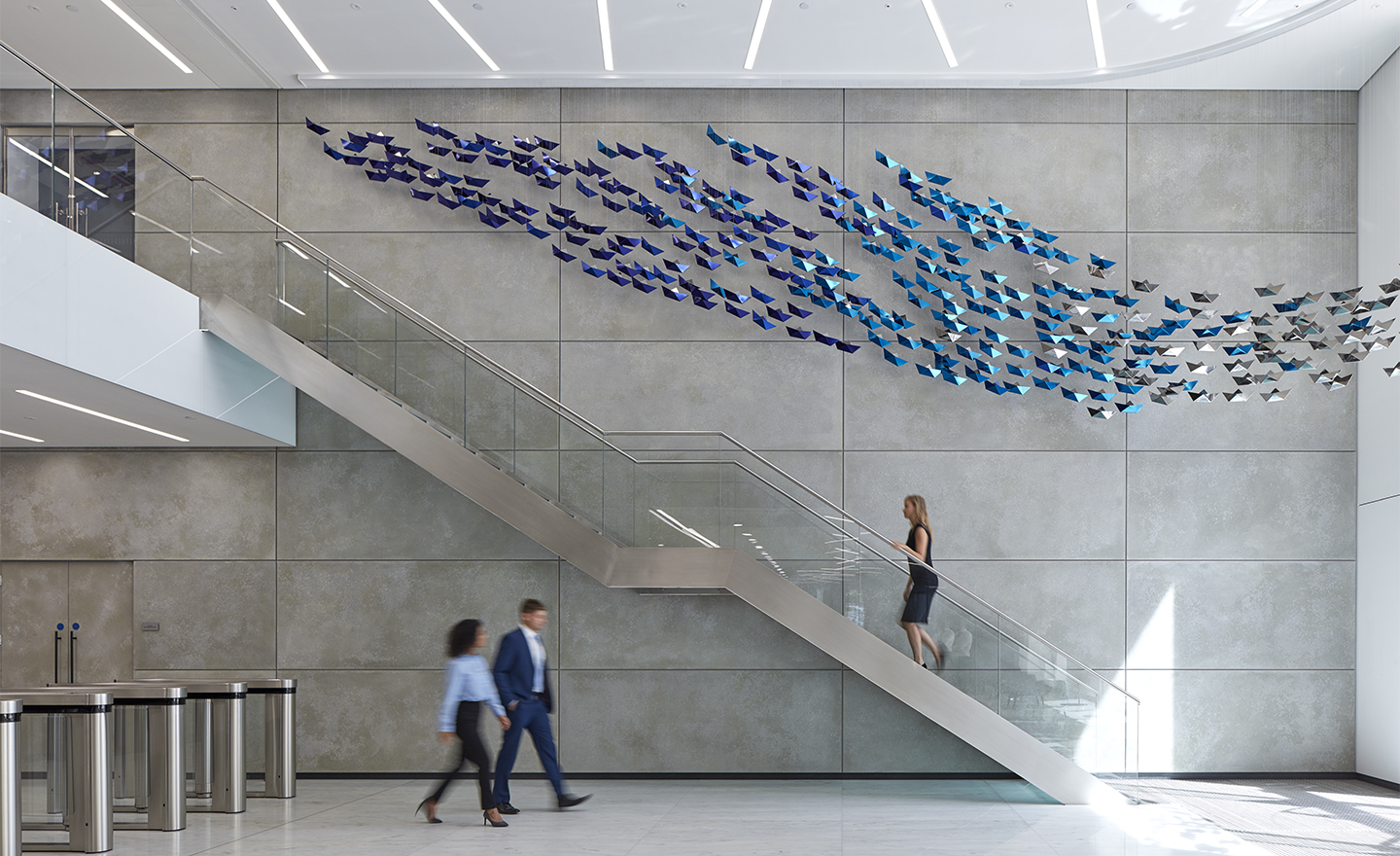 The Columbus Building
Take your place on the river
Unleash creativity and productivity at The Columbus Building, where work and inspiration combine. Levels 1 to 4 benefit from a mix of open plan workspaces, breakout areas, meeting rooms and smaller focus rooms, providing a dynamic and flexible workspace.
Both the greenery of Westferry Circus coupled with the waterside vistas of the River Thames offer a calm and tranquil atmosphere at The Columbus Building.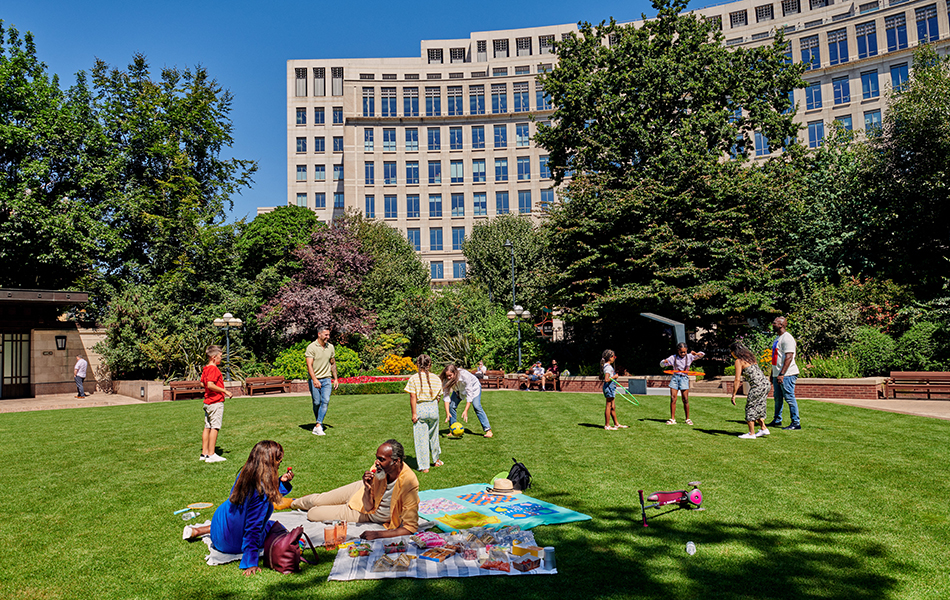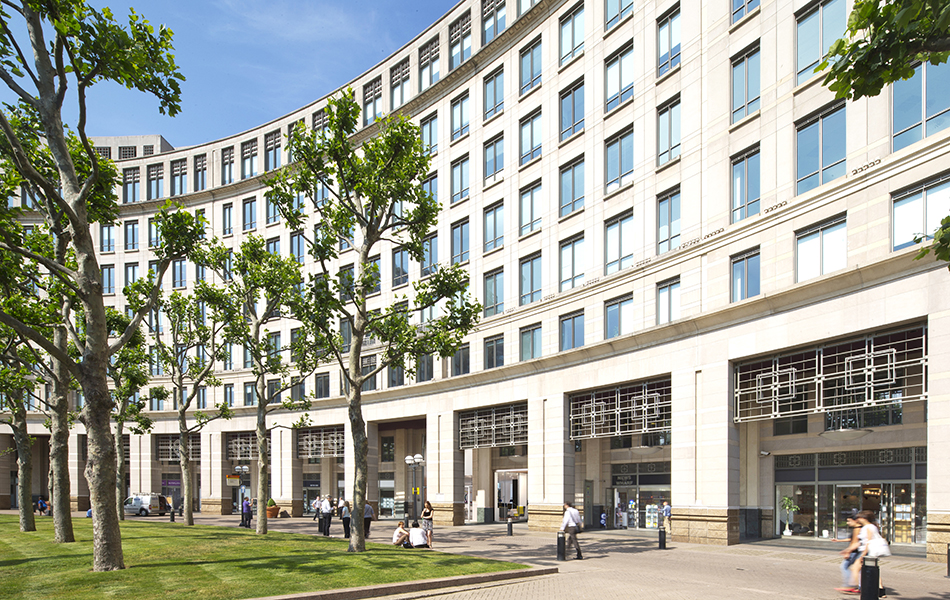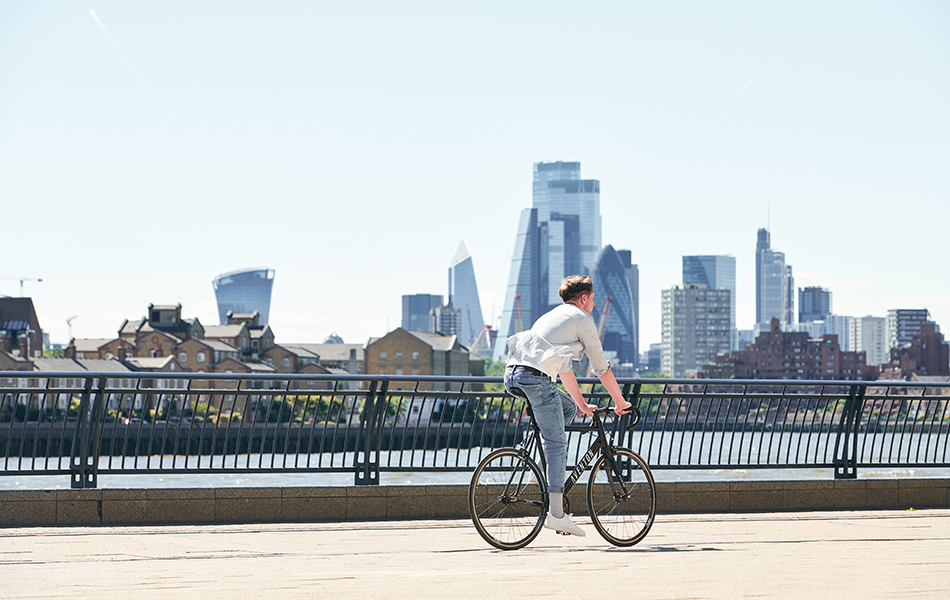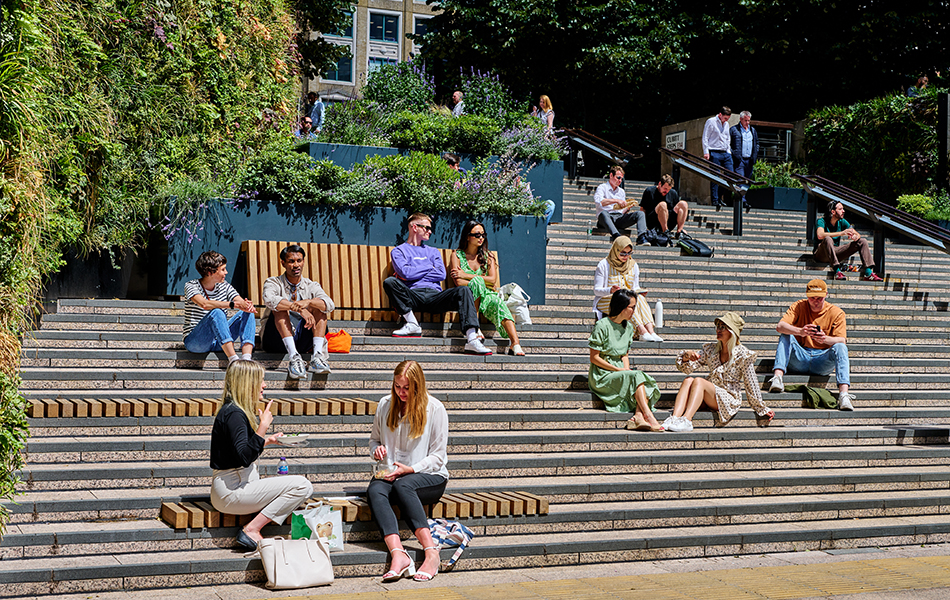 A lively local area
Columbus Courtyard is a remarkable little haven, with a character all of its own. A great place to relax, meet up with friends over a drink or treat yourself to a great meal.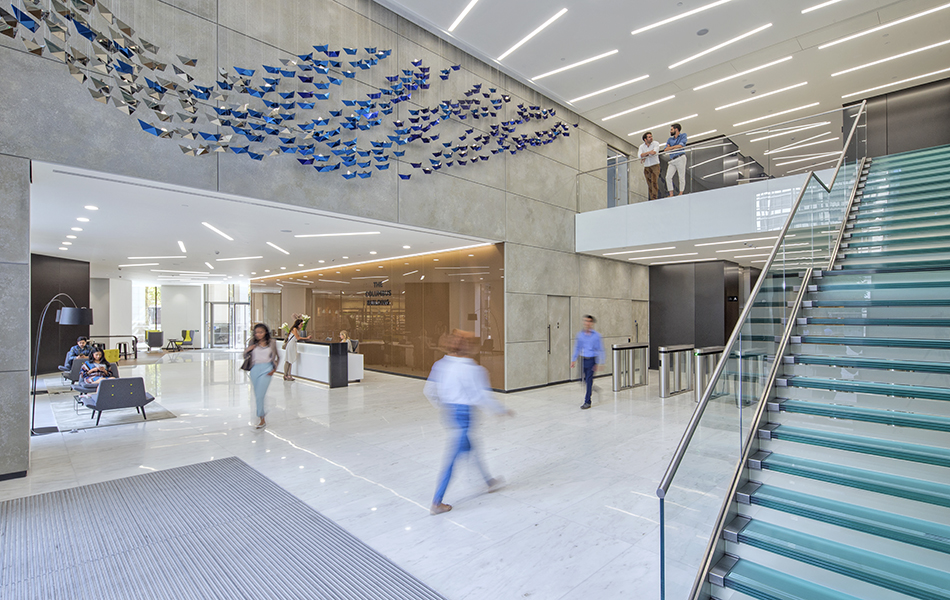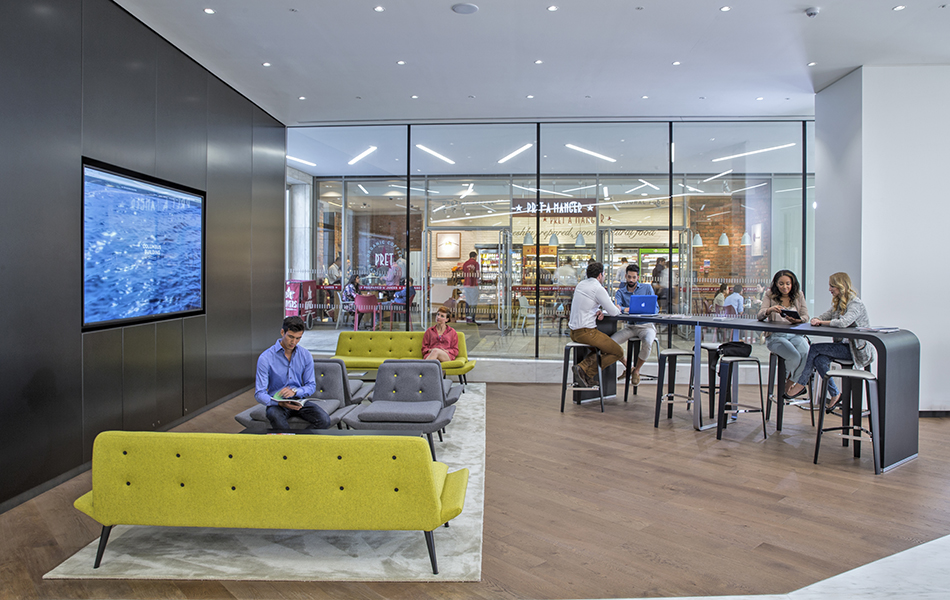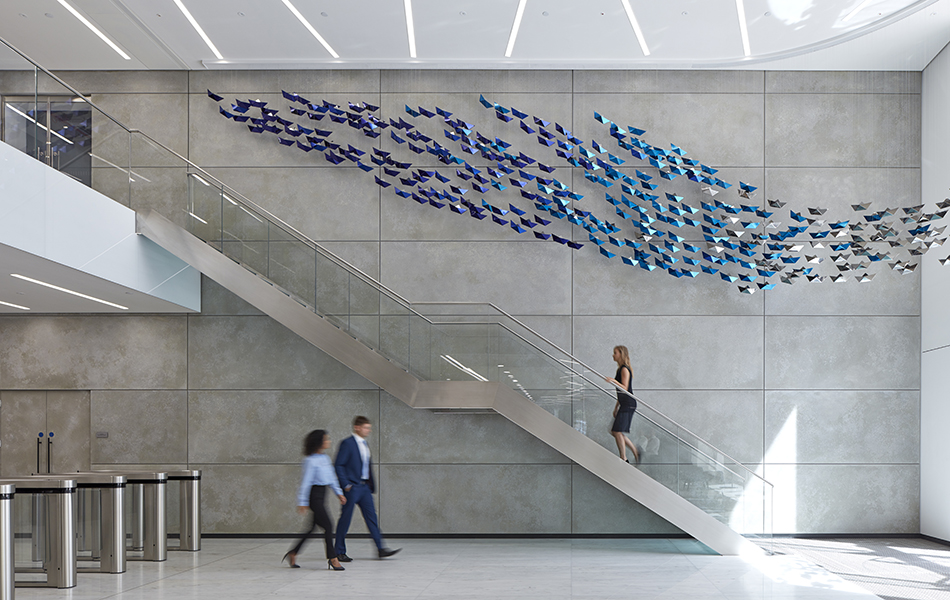 Remodelled dual access reception
Framed by concrete and bronze mesh encased walls that provide a contemporary finish and a lasting impression. The reception benefits from its own dedicated lounge for tenants.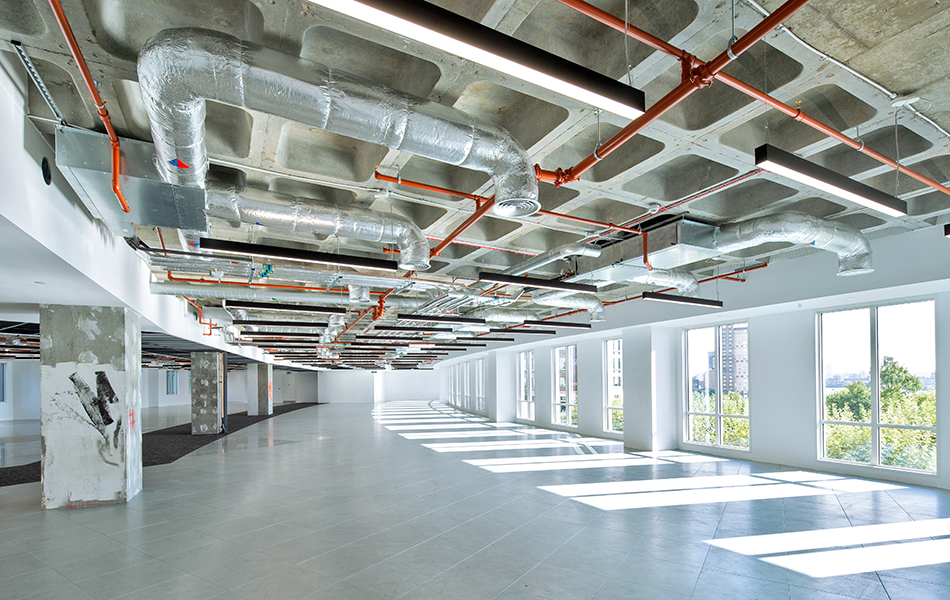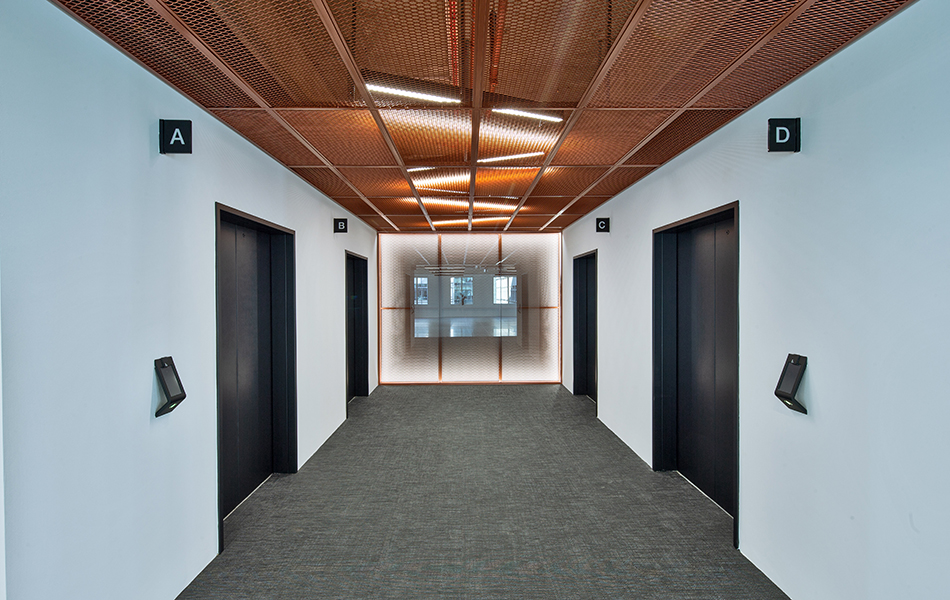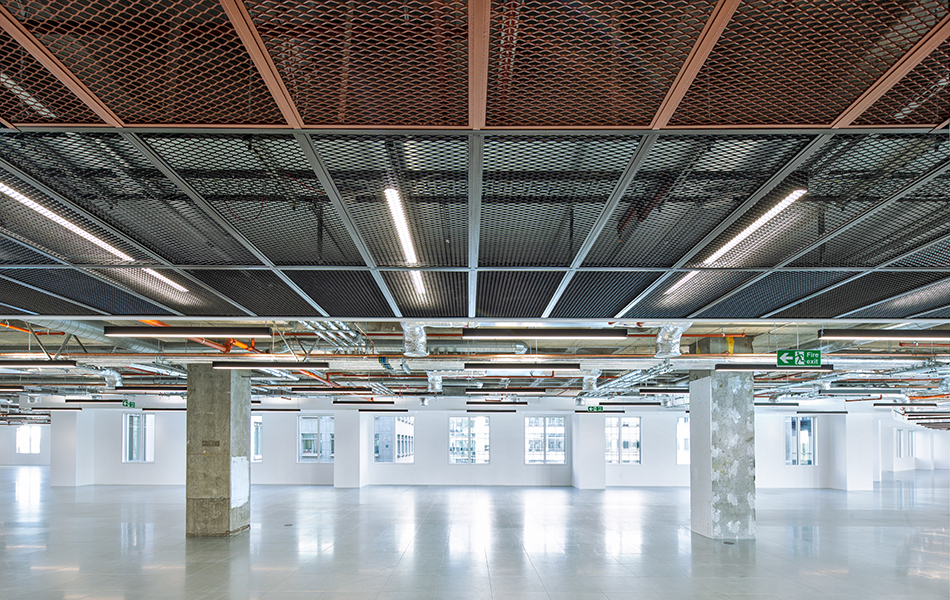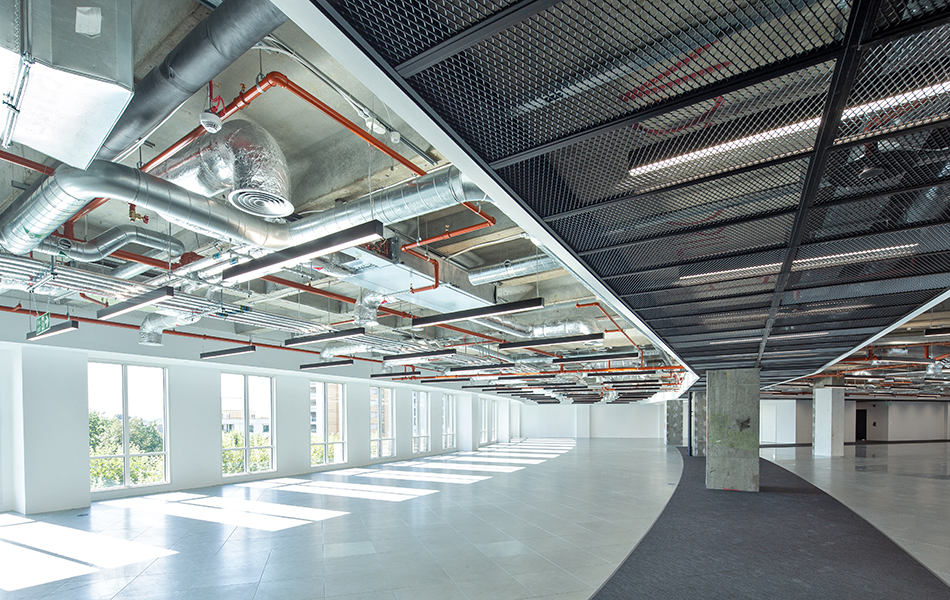 Contemporary workspace
Simple floorplates and the pared-back design will create an environment that attracts a wide range of businesses.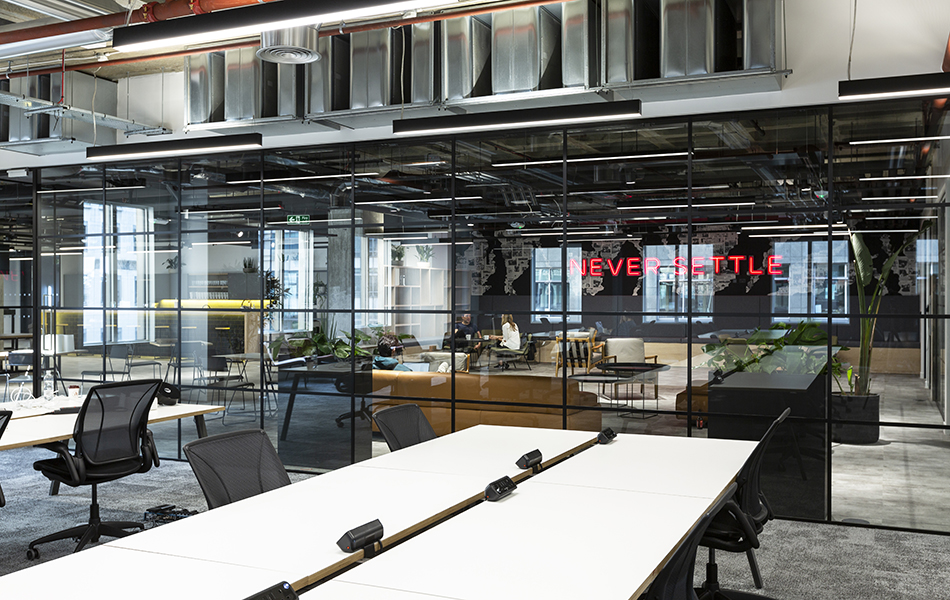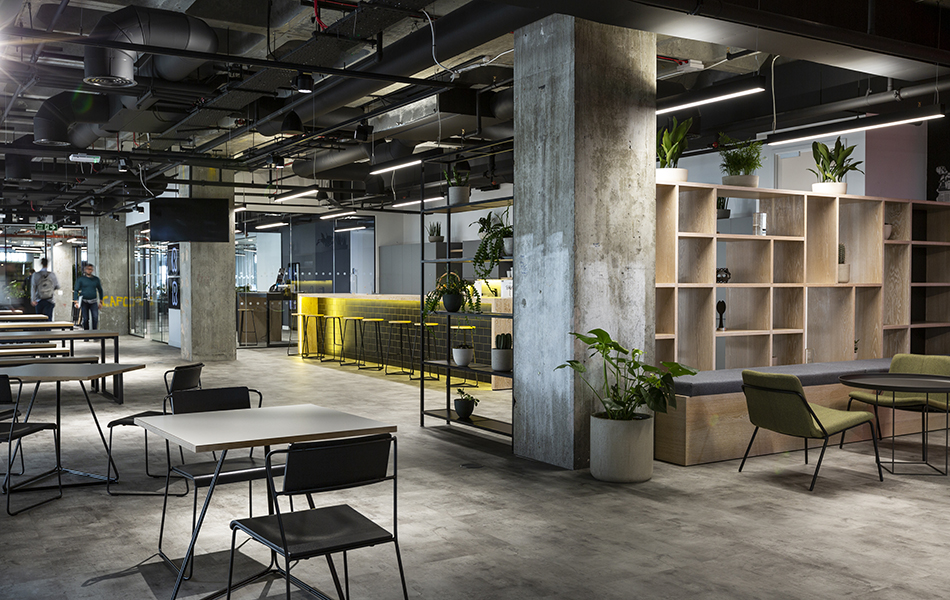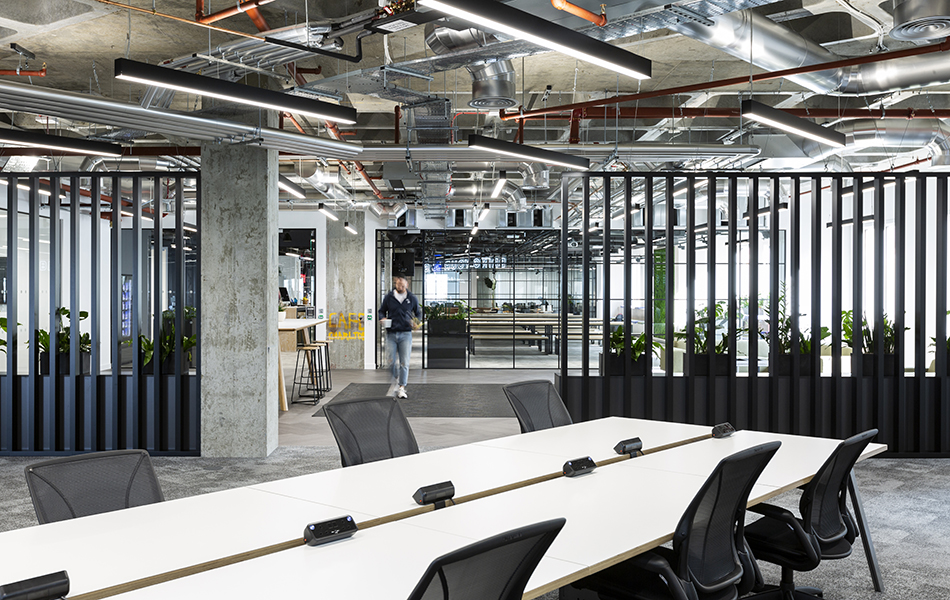 Contemporary fit outs
The Columbus Building offers one of the most attractive and dynamic working environments in Central London with stunning views over the Thames towards the City.
Best of both worlds
When it comes to open spaces you're spoilt for choice. But the real jewel in the crown is the River Thames, just yards from your door. You can really make the most of the riverside location while the hustle and bustle is just a stroll away.
AVAILABILITY
15,487 sq ft
of available office space
Level 7
15,487 sq ft
1,439 sq M
Level 7
15,487 sq ft
1,439 sq M
Level 3
24,016 sq ft
2,231 sq M
Level 2
24,255 sq ft
2,253 sq M
Level 4
23,700 sq ft
2,202 sq M
Level 3
24,016 sq ft
2,231 sq M
Level 2
24,255 sq ft
2,253 sq M
Level 1
7,750 sq ft
720 sq M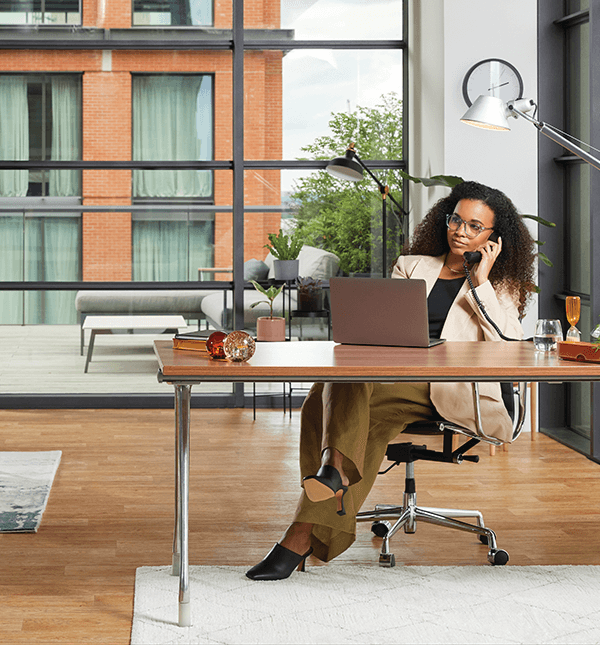 Designed, fitted and managed workspaces by us – made for you to get on with what you do best.
Choose from a ready to go, self-contained unit or we can deliver a space bespoke to your requirements.
Coasting to work
Wherever you're coming from, it's easy. Wherever you're going to, it's easy – the rest of London, the UK or Europe.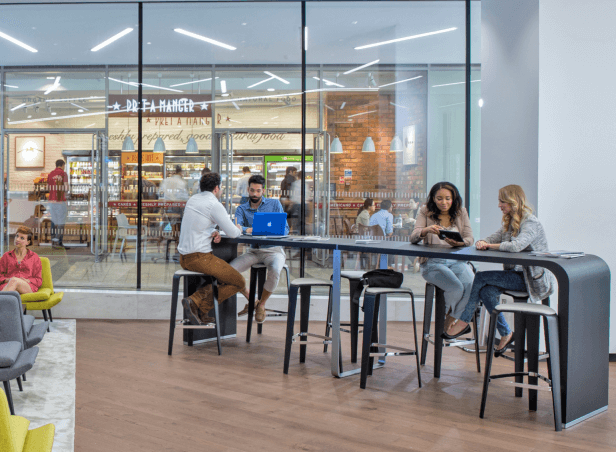 Want to know more?
Download the building brochure to know about the specification, floor-plan and sustainability stats.